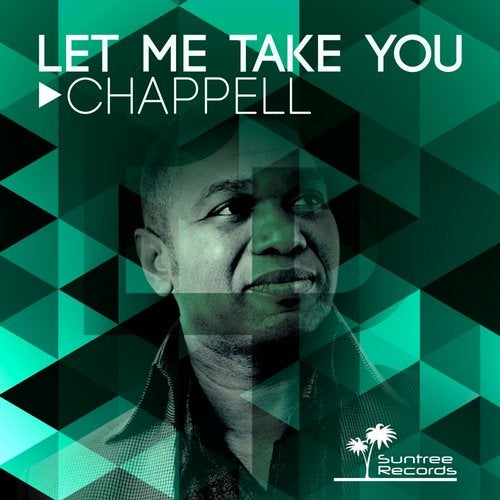 Chappell – 'Let Me Take You' LP

Suntree Records is very delighted to show Chappell's debut album to the world.
We are always more than impressed from his live stage-performances, amazing voice, and personality on many releases. These abilities all come together on 'Let Me Take You', containing twelve wonderful tracks. We are still enjoying the success of the release of 'I Choose You' as the first single from the album, including the outstanding remix from R.O.N.N. (Ron Carroll) that received massive support from the music industry, We are ready to present you the next stage of Chappell's music.
Chappell has the unique capability to bring together outstanding artists and producers. Take for example the wonderful fusion of talent in 'Most High' (ft. Rachel Claudio), bringing us nothing but goose bumps with its high level of 'feel good' vibes.
Check out 'Fool' (ft. Tillia), which is a sweet-tasting song with jazzy vocals. Chappell truly brought in diversity to his album, as strong touches of beautiful organic Afro-house are present in 'Love Free' (ft. Rancido), and 'Lonely' (ft. Gregor Salto). Peak-time dance floor moments have the focus in 'Only Love' (ft. Boddhi Satva), and 'Meet us in the night', while there are hypnotizing electronic edges featured on tracks such as 'Hey Now' (ft. Kajan Chow), 'Radio Mainstream', and 'Thank You' (ft. Sean McCaff).
As always, Chappell lets his talent evolve to the fullest as his passion, power, wisdom, emotion, belief, dedication, and tributes, are all documented in a magnificent way on 'Let me Take You'.
Suntree Records is pleased to share the full taste with you, so sit tight and enjoy the ride!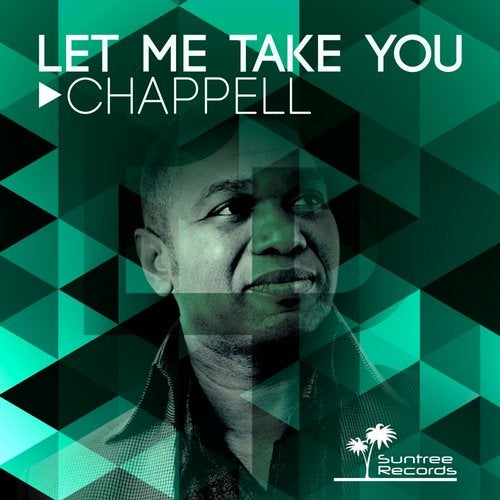 Release
Let Me Take You