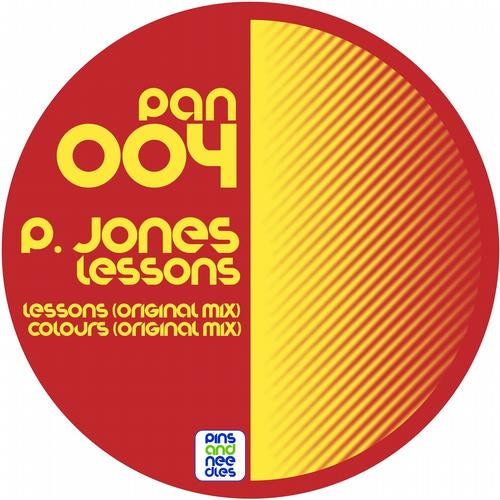 PINS AND NEEDLES are proud to present you our next release and this time we have the rising, young Dutch talent P. JONES with his EP LESSONS. His passionate and vibrant attitude towards music purely reflects in his minimalistic Deep House productions. His EP LESSONS includes two original tracks produced solely by the man himself and with its deep but still dance floor orientated vibes it is the perfect addition to our Pins and Needles back catalogue.
The first track LESSONS is a percussion orientated piece with a wobbly baseline, cleverly arranged drum loops, cheeky vocal bits and a massive House beat. It is groovy all the way through and it surely keeps the dance floor going. This is not any different in the second track of this EP called COLOURS in which the title already explains the colourful approach to producing this piece. Smooth synth pads, crunchy drum and percussion patterns, vocal effects and quirky synth sounds play perfectly in line with the groovy baseline and the mammoth drum beat. This track is as deep as it gets and has already received amazing support and feedback by Djs such as tINI, Jeff Moore and Rich NxT before we even have finalised the release.
Make sure you get your hands on this package! It is a must for every record crate and by all means for every Deep House lover!!



\'P. Jones - Lessons\' is available on all major download sites worldwide such as iTunes, Beatport, BeatsDigital, Trackitdown and many more!!

\'P. Jones - Lessons\' - All music Produced, Engineered and Mixed by P. Jones. All tracks mastered by Chase Buch at Harcourt Studios.


For more information about the release as well as all other inquiries check out our website at:

http://www.pinsandneedlesrec.tumblr.com

or simply contact us by email at pinsandneedlesrec@gmail.com.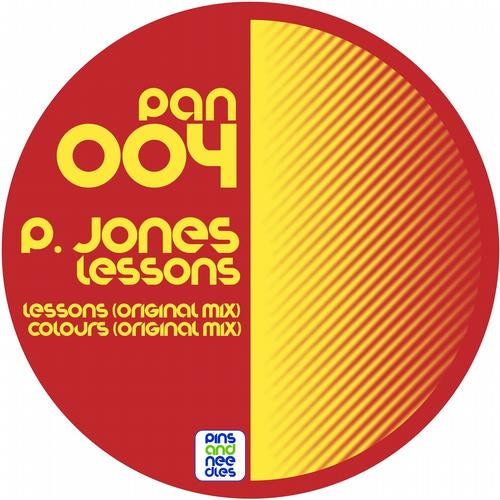 Release
Lessons