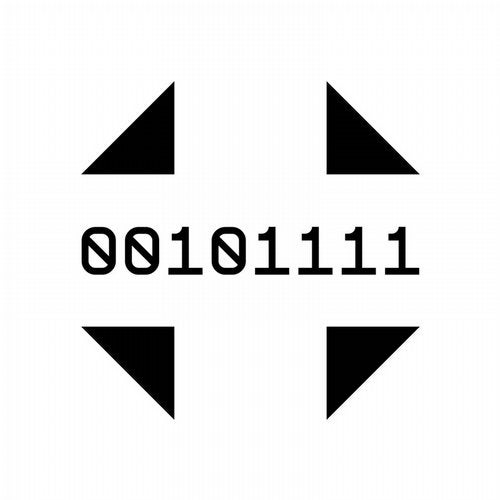 Nadia Struiwigh is an electronic music DJ & producer from Rotterdam, Netherlands.
Sitting somewhere between Biosphere and Boards of Canada, Struiwigh's refined downtempo electronica takes you on a journey full of synthesized soundscapes that flirt with ambient techno.
Awash with melody and warm electronics, Lenticular is an expertly crafted piece from an artist who has found her sound and is now effortlessly outputting inspiring compositions.
Reminiscent of Warp's Artificial Intelligence series, this is electronic listening music for quiet nights and club drowsy dawns.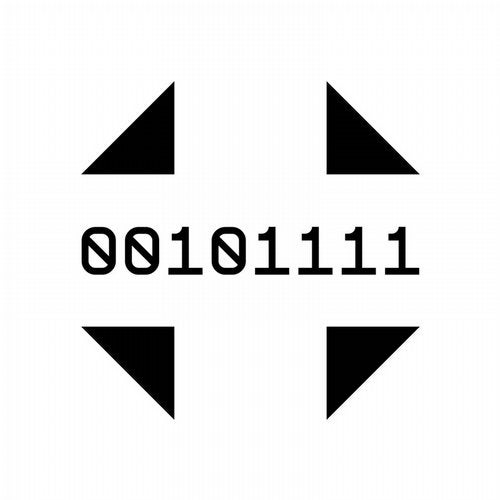 Release
Lenticular