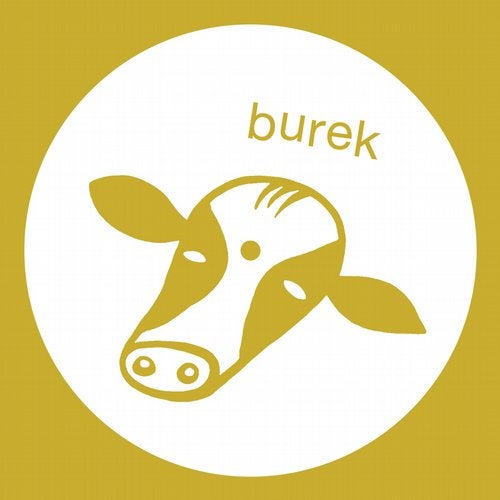 Release Date

2018-09-03

Label

Burek

Catalog

BRK017
Reworking a big tune is never a simple task, especially if after 7 years the tune in question is still one of the highlights in shows of one of the worlds most beloved live act performers, KiNK.
Thats only half of the story though, as the tune got a lot of love from so many DJs all over the globe.
However, for the 17th burek release, we wanted to do something really special and what could be better than giving new life to a piece of music which literally gave life to our label. And we gathered some very interesting people for the job.

Kinks Bass Shake Version is a rework by none other thank KiNK himself. The original is a party monster as it is, so Strahil opted for an alternative approach that sheds an interesting light on a familiar song. Huge resonating bassline


In 2013 KiNK had an successful E.P. with Rachel Row called Follow The Step which had a major impact on both of their careers. Later while touring with Rachel she had an idea to put some vocals on top of the first Leko track, which now turned into a completely different, slow track with the familiar piano melody.

Session Victim Remix is a wonderfully subdued take on the original. It keeps all the main elements we all know and love, and enriches them with a more percussive feel, well placed guitar licks and an overall easier mood. All that said, dont make a mistake with thinking this is something for the living room as this ones made for those special daytime/sunset/sunrise moments when a tune like this turns the situation into something everyone will take home with them.

Original Version is the tune, in all its glory and attitude. Full-fledged peak time house track which turns every party into a steaming pit of bodies asking for more. Too hot to ignore.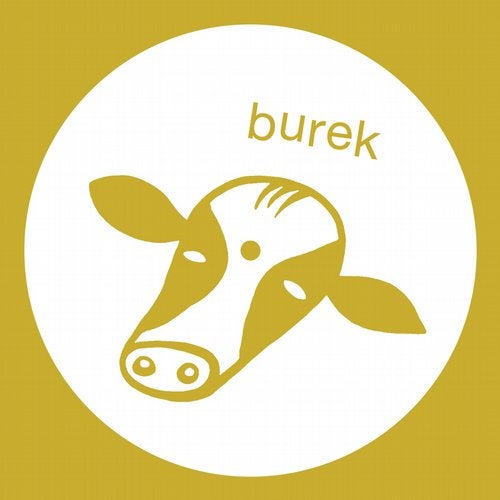 Release
Leko Remixes (EP)
Release Date

2018-09-03

Label

Burek

Catalog

BRK017