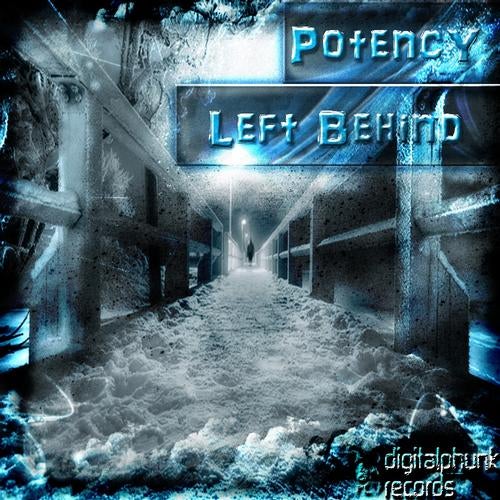 Debuting his first world wide release, Tristan Weber, aka PotencY,
is a 19 year old progressive house/trance producer hailing from The Netherlands.

Since childhood, Tristan has had a growing interest in Graphic and Game Design, only to be surpassed by his fascination with Electronic Dance Music.

"Left Behind" begins with some unique and solid drum elements that provide an excellent shuffling effect, complimented by a sequence of softly textured elements that slowly fades in along with a nice synth hook.

The track eventually dissolves some intelligent piano work, the soundscape then carries itself effortlessly, reaching an epic climax,
driving any club scene into a complete and utter frenzy...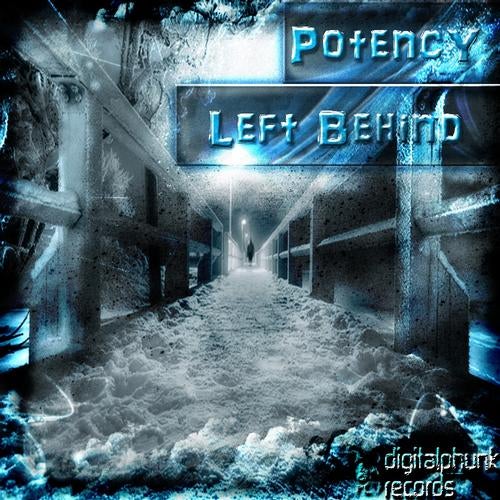 Release
Left Behind