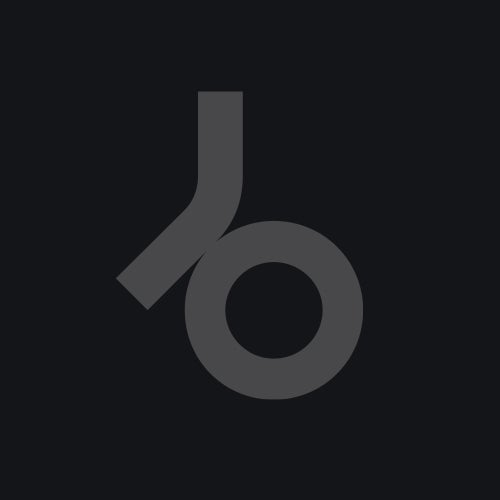 Patrick Chardronnet lives close to Stuttgart/Germany and this single is his first release ever. He presents three tracks, which are all very different from each other, which also indicates his large musical capability and variety.



The A-side"Ledge" is a more old school sounding techno tune with slight house references.



B1"Knisterboogie" is sound wise based on more recent minimal techno, but the very pumping kick and the unbelievable dryness give it also a very special note, if compared to others.



B2"Digit" is a more experimental based track without using any kick drum, but it definitely makes sense in a longer dj set, using it as a break for example. We think his music surely has some potential and we are waiting what is going to come out of his kitchen in the future!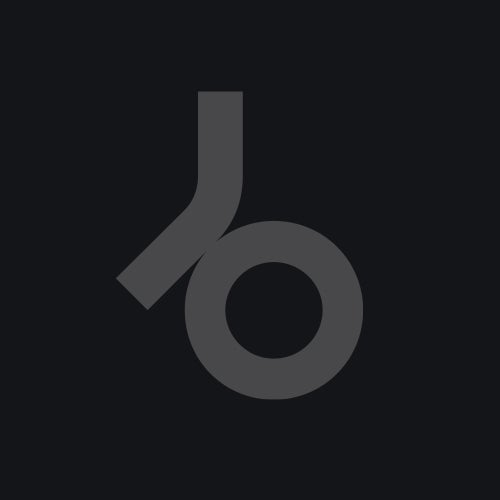 Release
Ledge