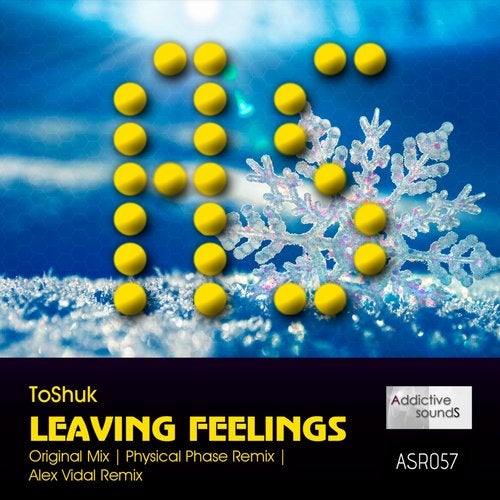 Addictive Sounds welcomes a brand new artist to the family, Ukrainian upcoming trance producer ToShuk with a smooth and relaxing progressive record Leaving Feelings.

Original mix as featured on Addictivation is a calm and slightly melancholic piece of progressive trance, with a perfectly combined piano line and chords and amazingly crafted breakdown it's definitely a solid output.

Physical Phase remix adds some extra energy and melodic elements, keeping the original vibe going, while Alex Vidal turns Leaving Feeling into a deeper statf of dark progressive house with nice rolling bassline, divine atmospheric sounds and outstanding groove.

A wide range of cool proggy stuff here!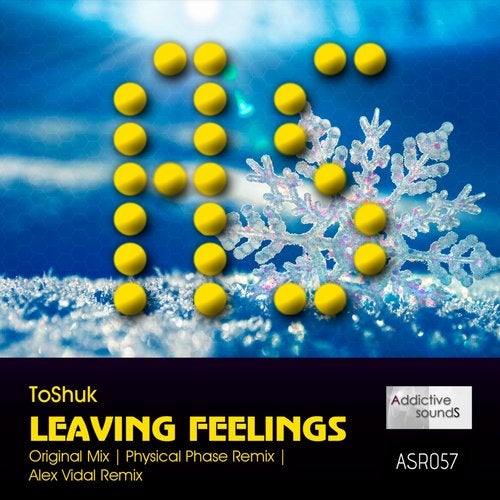 Release
Leaving Feelings