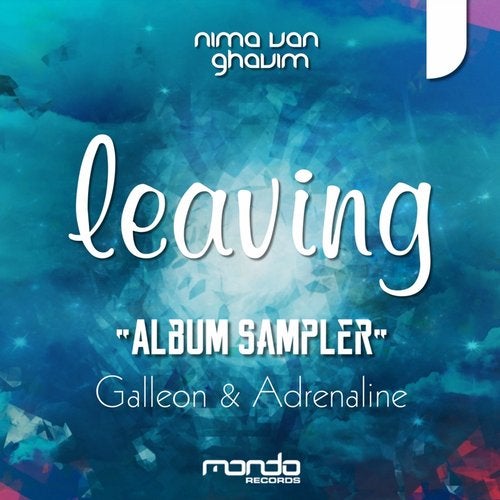 After his sensational debut at the end of 2014, rising star Nima van Ghavim is back with his next double A side release, which paves the way nicely for his debut artist album. As a very nice little teaser of what is to come, Nima has picked two tracks from his album to give fans a glimpse of the electronic journey they can expect.

Kicking off with 'Galleon' with its dirty bass line and playful atmosphere, it's a track that will instantly stick a huge smile on your face with its summer nuances and uplifting spirit. To round out the package, we have 'Adrenaline' which delivers more of Nima's clinical production skill and expert sound selection. It's another playful track with those delicate keys, killer bass line and bags of energy.

Watch out for Nima's debut artist album 'Leaving' coming soon on Mondo Records!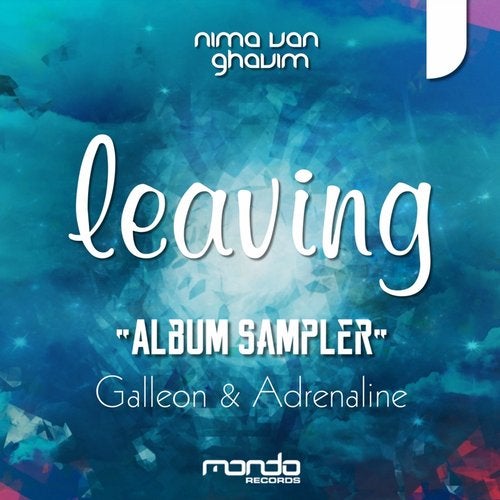 Release
Leaving Album Sampler