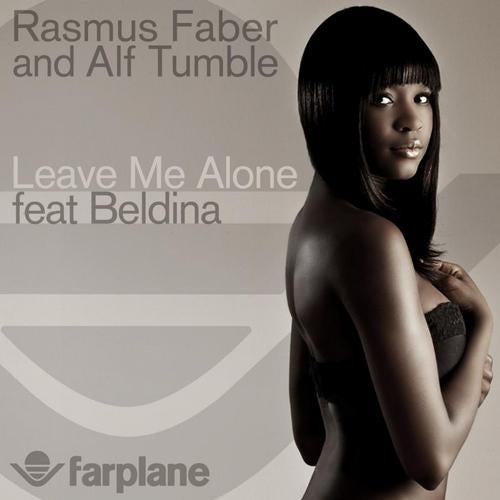 'Leave Me Alone' is a brand new release from Swedish producers Rasmus Faber & Alf Tumble.

Rasmus Faber is a talented musician, producer, DJ and label head of Farplane Records. He has worked with some of the biggest names and labels in house music. Alf Tumble is one half of the successful duos SUMO and Bangana, and has recently embarked on a solo career. He and Rasmus have been friends for many years, but have only just started collaborating.

Their first track together 'Wilder Side' was a huge hit on Defected Records. It featured Candi Staton and received much acclaim. Pete Tong gave it several plays on his world renowned radio show, and liked it so much he remixed it. For Leave Me Alone they have collaborated with Beldina. Swedish with Kenyan decent, Beldina is an up and coming soul and jazz vocalist. The song had been in Rasmus' head for years, but it took the talent of Beldina to realise it.

After the success of Wilder Side, they already have many more tracks in the pipeline.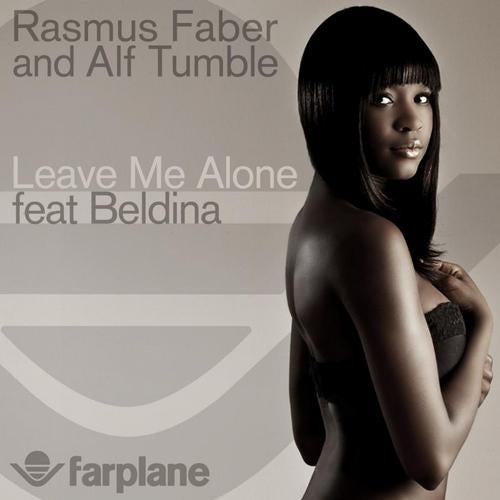 Release
Leave Me Alone