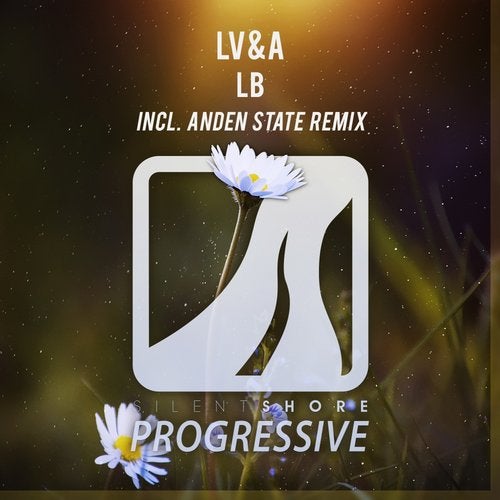 Ushering in a special progressive sound, LV&A craft the wonderful 'LB' with expertise. Filled with roaring and intensely exciting lead chords and heartwarming vocal and piano themes, it comfortably finds its home on Silent Shore Progressive. A momentous debut for the up-and-coming duo.

Anden State's take welcomes his invigorating and renowned sound to 'LB' beautifully. Carefully weaving complex basses with groovy and subtly sidechained pluck melodies, percussive elements and driving club-oriented lead synths, it complements and completes the original piece in an exceptional fashion.

This release also includes Radio Edits and Dub Mixes from both LV&A and Anden State.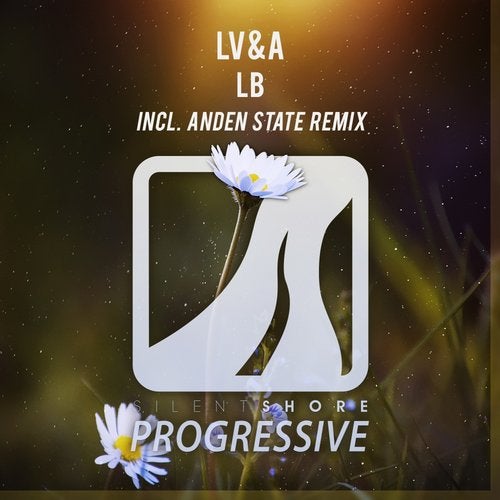 Release
LB