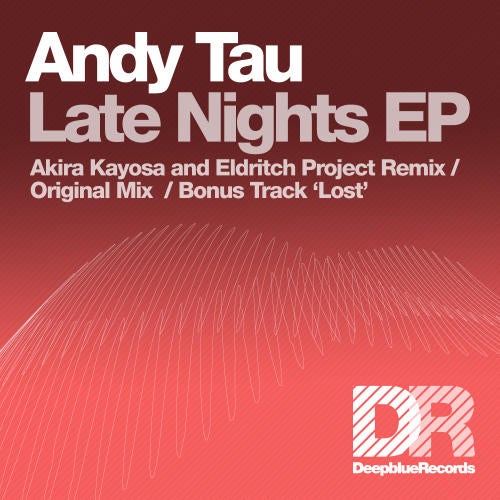 Following a string of successful releases over the last couple of years, Scottish born producer Andy Mac Dougall aka 'Andy Tau' is already no stranger to the scene. This is his debut signing to Deepblue. Displaying a slightly more deeper melodic style than some of his previous releases, this is without question a lovely bit of prog-trance fusing techy-tinged grooves with haunting emotion and stunning chord progressions.

To complement the original, 'Akira Kayosa and Eldritch Project' return after the release of their 'Alpha State EP' with a tougher edged peak time remix which is sure to take the roof off... creating an almost familiar vibe reminiscent of many classic tunes from 'back in the day'.

To finish off the EP we also have the bonus track 'Lost'. A 'dark horse' of a tune with an enchanting but mellow riff which slowly creeps its way up towards a gorgeous crescendo, nicely pumping it all the way to the end. Class!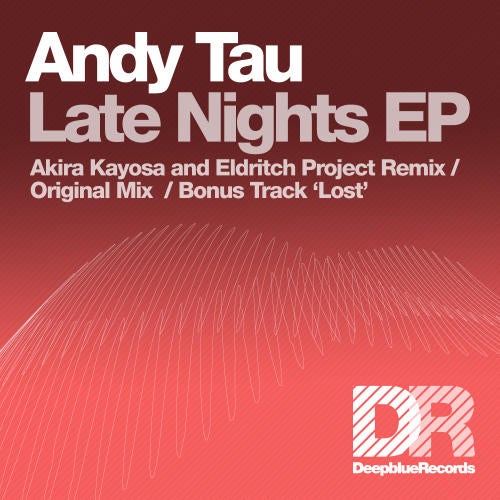 Release
Late Nights EP