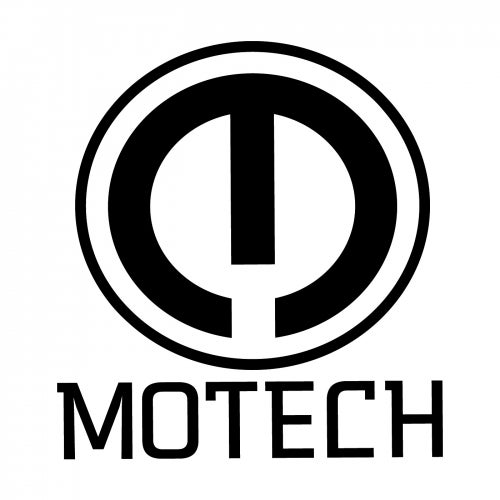 Emerging from one of the oldest cultures on Earth, the samurai is the prototype for warriors across the world. With his hard-gained wisdom and uncompromised fearlessness, he walks into every battle as if it were his last.

While most of us are not forced into traditional battle on a daily basis, the attitudes and customs of the ancient samurai can carry over into everyday life. Refinement, discipline, honesty, dedication, and a sharp mind are necessary traits for success in all aspects of our existence.

DJ Compufunk teams with the Motech camp to bring you the "Last Samurai EP." Combining the modern sounds of electronic music and the ancient, wayward rhythms of Japan, Compufunk crosses the gap between old and new seamlessly. "Last Samurai" exudes the feeling of being the last of your kind, constantly hoping and wondering if the life you have worked hard to maintain will be lost in a split second. Who will carry the torch when you fall?

"Spiritual Machine" and "Past Future" take the ethereal tones native to Japan and pairs them with the tantalizing rhythms from a world away. The haunting sounds of an ancient culture are emeshed within the progression of technological instrumentation. Both reflect a strong juxtaposition of forces. The uncharted depths of our emotion, the wildly intriguing draw of rhythm and the discipline of aged melodies from a native culture.

Once again we see that languages, customs and heritage set us apart, but the alluring tones of carnal rhythm speak beyond all that defines us.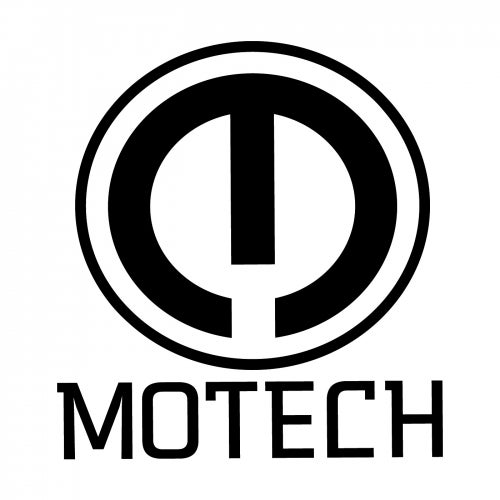 Release
Last Samurai EP