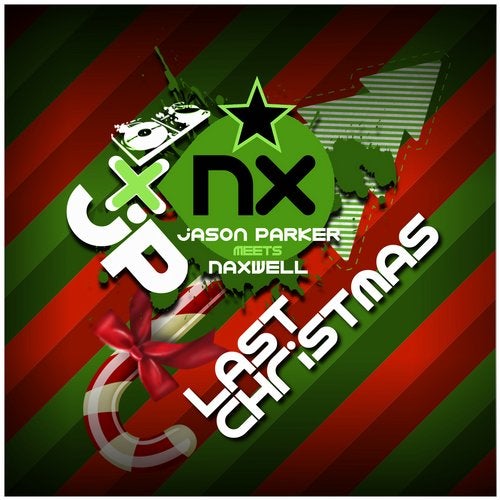 Jason Parker and NaXwell .. both are for themselve very successful Dance-Producers with a lot of international Dance-Charts hits .

Some years ago they worked together for the first time on the song ' Humanoid ' and in 2015 they reached nearly every Charts together with singer Carol Jiani and a reload-version of O.T.Quartet's ' Hold That Sucker Down ' .

With ' Last Christmas ' they wanted to deliver a new version which can be played in the Clubs ...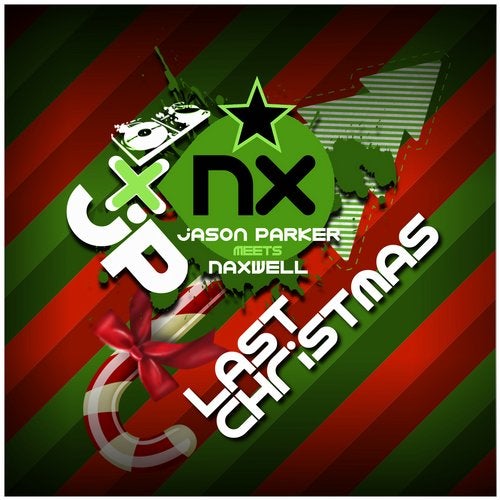 Release
Last Christmas