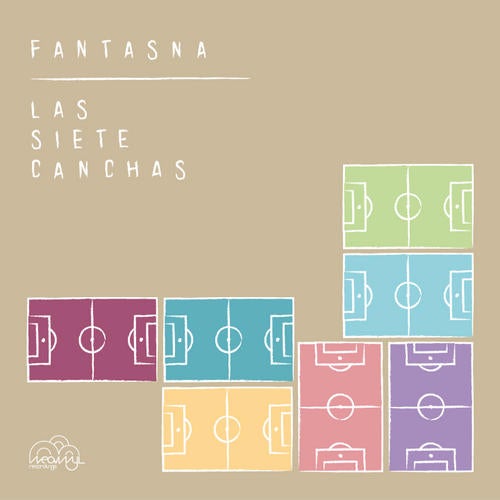 Over the last couple of years, Fantasna has been building a great style in the contemporary house music scene catching the attention of fellow Baldo and Carlo who have recruited him for this new four-track EP called "Las Siete Canchas".

Born in Santiago of Chile, is a self-taught musician and architect from the University of Chile (Universidad de Chile). He began his musical work in a rock band in 1999 (CCS). After two years, CCS ends and he starts the research for new tools with the purpose to construct his own project and compose freely. This is how Fantasna was born, with characteristics as the use of samples, textures and rhythmics patterns that belongs mainly to the dance music.

This Ep is an example of his "Know How". Always telling stories with his songs, Fantasna brings the listener into his shadowy world where the sounds meld with a lovely dream.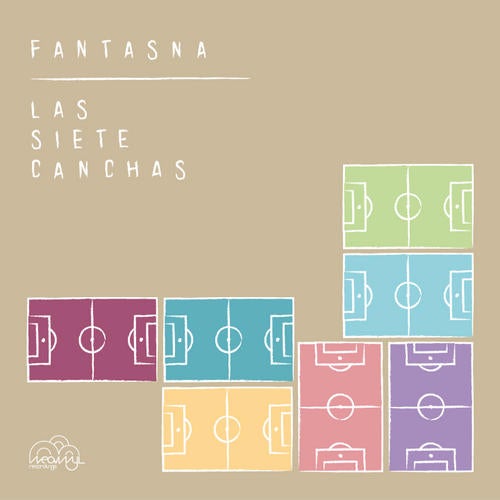 Release
Las Siete Canchas