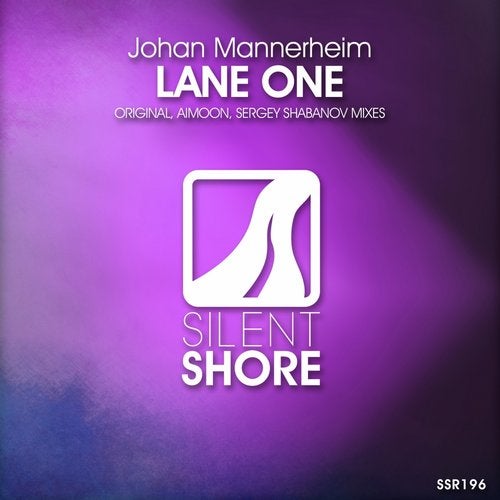 Johan Mannerheim's Lane One is a true uplifting trance track! Starting with an upbeat sound, this track immerses us with a catchy melody that will stick in your head for ages.

In addition, we have the following producers on a Remix duty: Sergey Shabanov & Aimoon who served you some really stunning mixes!

Trust us, you want these amazing tracks in your collection!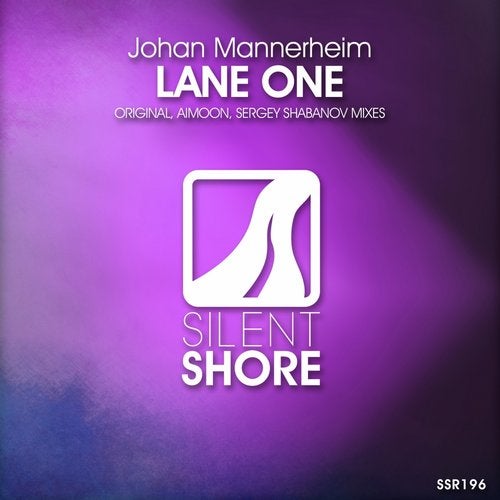 Release
Lane One