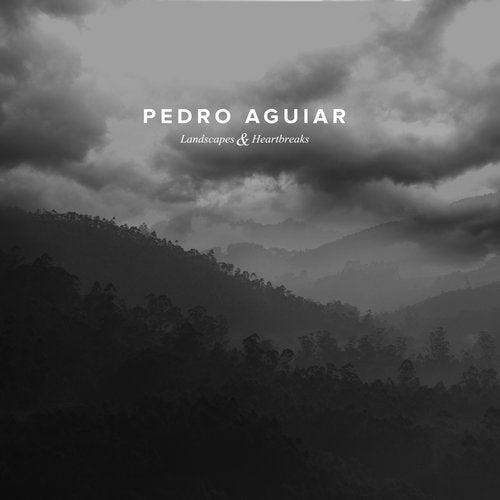 Since its inception 12 years ago, Silicone Souls Darkroom Dubs label has been a consistent and reliable source of heady, shoe-gazing club material. Previous releases over this expansive period have included original productions from the likes of Dubspeeka, Dimitri Veimar and Extrawelt as well as remixes from Robag Wruhme, Chicken Lips and Paul Woolford amongst many others.


Now, after a slew of acclaimed 12" EPs and a string of CD compilations and albums, Darkroom Dubs prepare to cut their first LP to wax, which comes from Portuguese newcomer Pedro Aguiar. Brimful of spectral intensity, Aguiars Landscapes and Heartbreaks is an uninhibited package of field recordings and otherworldly tones that stay close to the aesthetic Darkroom Dubs fans hold dear and also inaugurate the labels landmark step into the world of Long Play records.


Just as the title suggests, the LP sonically explores the topography of an often- mournful setting and kicks off with the deeply cinematic Western Digital before the cold, mechanical character of The Ceremony layers bit-crushed textures with metallic, atonal drones. Hypnagogia then sets a rich and busy groove stuttering inside a cloudy cavern before Black Palm spreads rich, undulating sweeps over sheets of liquid and delayed percussive knocks that are gently propelled by a low- passed thud.


The lucent, minor key tones of Redemption are then spread out before the ticking percussion of Sacred Ritual patiently ferries the listener toward solace. Helios then recalls the work of Keith Kenniff as rubbery, synthetic pops are contrasted against a soft melodic sheet before Fadio Vadio rolls out a steady, chugging drum pattern and coarse, granular sweeps. Orizaba and Lost In You then inject some swooning synth tones, which work to round off a cohesive anthology of emotions that mark the first step for an extremely auspicious talent.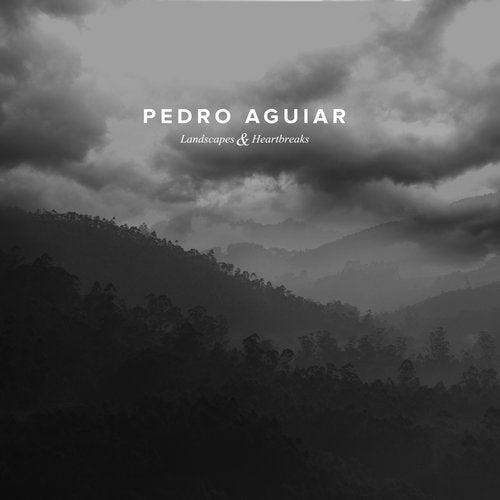 Release
Landscapes & Heartbreaks