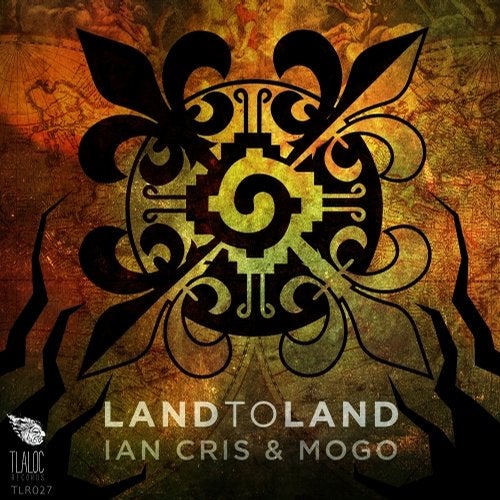 Ian Cris & Mogo launch Land to Land EP .

Try to make a connection between both sides of the Pacific Ocean, the mixture of influences Franco - Mexican make to Land to Land a conceptual representation of what this duo is the perfect blend .


-We Add. Invaders pixels invokes covers proactive, identifying and developers of conceptualization. The creators of the visual universe of Tlaloc Records.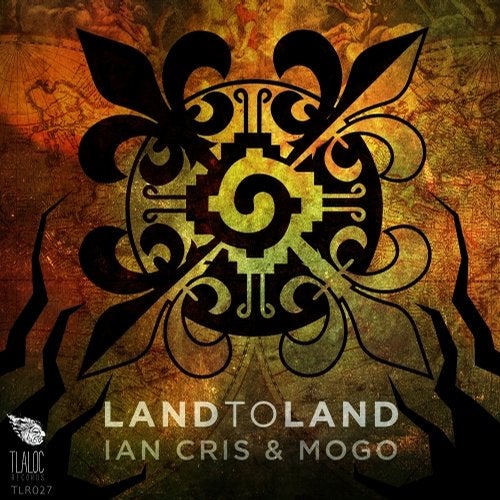 Release
Land To Land