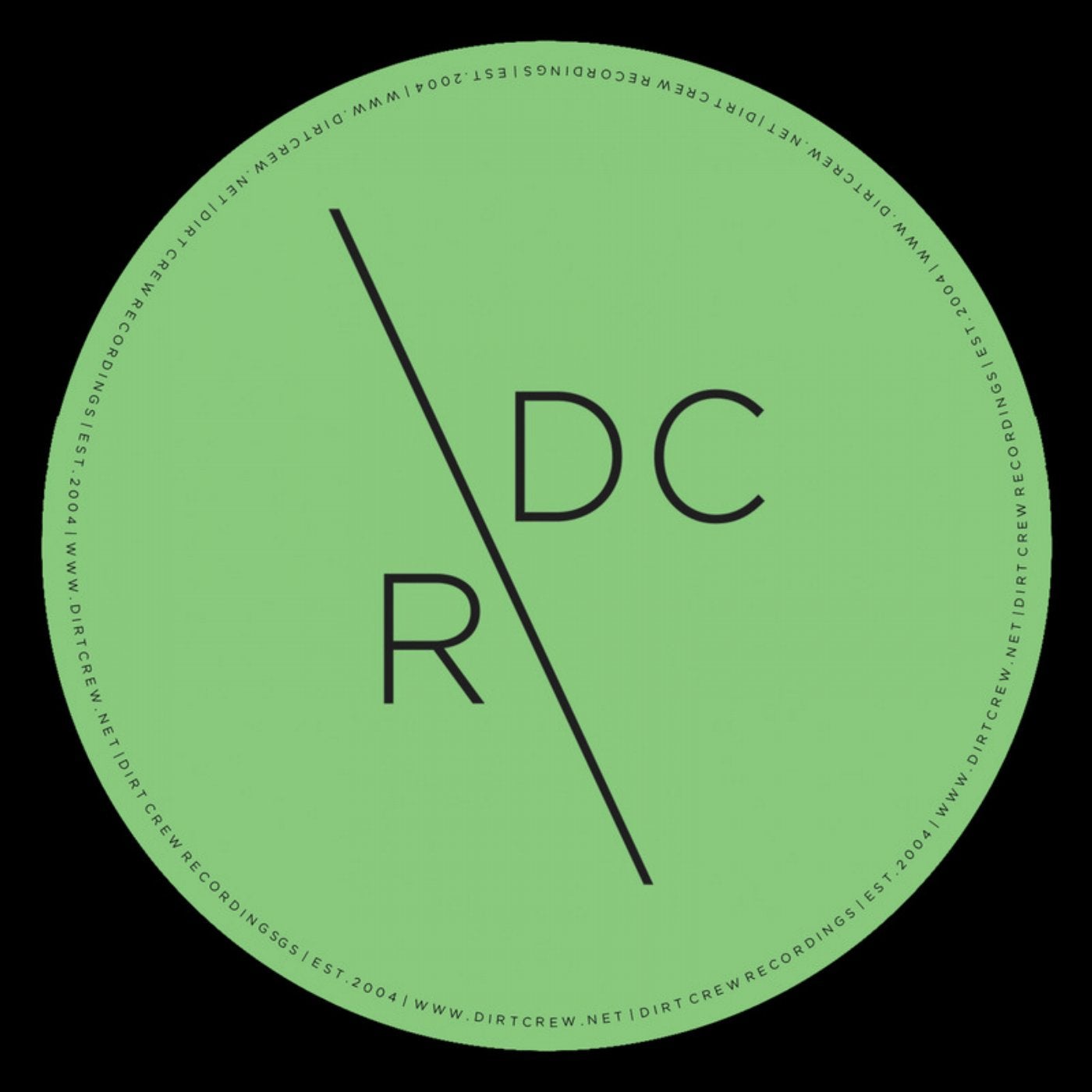 We first introduced these strapping young house aficionados from Sligo, Ireland, with their debut EP as a pair, "Street Urchin", a little over a year ago. Since then the guys have been busy with a massive release on Detroit Swindle's label Heist, not to mention their unbridled musical passion lead them to launch their own label Splendor & Squalor beginning of this year, kicking things off with a sell out vinyl only pressing of another four track EP of their own imaginings featuring a hot remix from Session Victim.

We're pleased to share with you their latest creation, the stunning "Lamaj's Secret EP". Now, we're not sure who Lamaj is exactly, but the mystery, funk and raw sex appeal in these four jams certainly has us wondering.

First up we meet "Lamaj", this track drips with delicate melodic samples, jazz tainted drums and bass driven funk galore. We asked our long time friend, Australian Andy Hart, to give it a flip for us on A2. He opened things up, deepened the vibe and brought some bass toms to deliver a final punch. The B-side begins with "Four Lights", here the guys slow things down a little and remind us of their gift for nostalgia touched soul and groove samples. Finally, "Garlic Fist Pump", as the name suggests, takes us straight back out to the dance floor, between the dynamic live drums, subtle vocal snips cry to the hip hop Brame & Hamo draw so much inspiration from.

Welcome to the House of Lamaj, we hope you'll take off your coat and stay a while.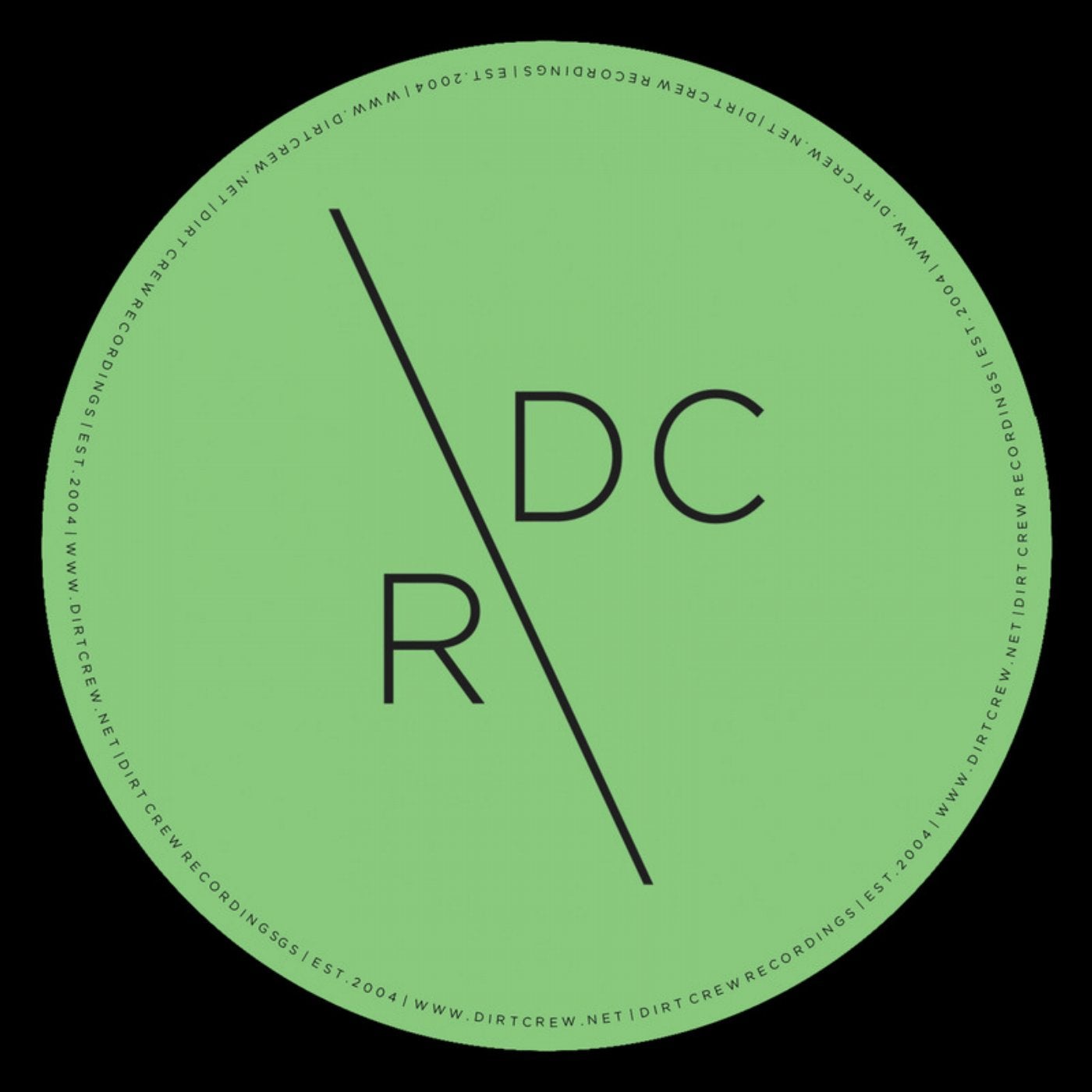 Release
Lamaj's Secret EP