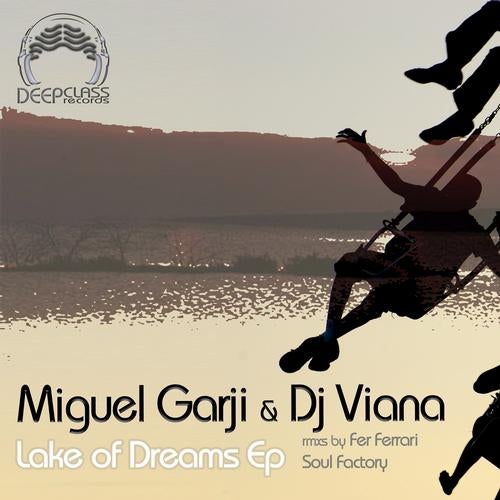 DeepClass presents a new one from Miguel Garji & Dj Viana; they are something of an institution in the realms of Deep House music. Residing in Ibiza and Madrid too, the epicenter of all that is historic and cutting edge about electronic music.

His first studio Ep called 'lake of dreams' love for all the musical styles that he so dutifully conveys to the dance floor. Across 4 lovingly produced tracks we encounter all that is rich, pure and beautiful about modern deephouse music. Wonderful vocals at charge from Raquel Blond, the fruits of real song writing talent add to the rich mix of uplifting melodic progressions. Also Contains two strong remixes by Fer Ferrari & Soul Factory more know as Edmund.

Miguel Garji Nominate CURRENTLY for Deejaymags Awards 2009 in the categories of Best National DJ and Best Resident DJ in Ibiza beach club. Currently serves on the Ibiza Global Radio team, which has two programs: Morning Sound and Deep Fusion 124 BPMS and also monthly resident House World party in Pacha-Ibiza & Rewind with residences in Ushuaia and Atzaro. Resident Ibiza Global Radio World Tour this year is expected to visit countries like Brazil, Argentina, Germany, France and others. Dj Viana dj and producer from Madrid who was obtained a big support from his last track called 'Phehistoric' into DeepClass compilation called 'Near da soul'. Don't miss this!!

feedbacks:
Mark Farina - Om Rec - dig this!
Giom - Fer Ferrari mix is nice: Thanks guys
Shur-i-kan - Freerange - Soul Factory and Fer Ferrari mix is nice
joshua heath - golden state recordings -fer ferrari mix is my fav for sure, really like the stuff comin from him. Cheers
Soul Minority - Kolour / Stratospherik 'Love the Soul Factory Remix here .Thanks !'
Jon Cates - Om Records - Groovy... one for the collection for sure!
Lars Behrenroth - Deeper Shades of House - really feeling the Soul Factory rmx. solid deep house
Johnny Fiasco - will support!
Evren Ulusoy - Plastic City,I Records, Nightdrive - original version of The lake is nice here.
Henri Kohn - conya/clubstar records - very cool ep. dig em all. muchas gracias
Maceo Plex / Maetrik - Crosstown Rebels / Audiomatique - The Fer Ferrari Remix!
TOMMY JACOBS - CROBAR COCOON - SCENT OF LOVE IS A BEAUTIFULL VOCAL TRACK.
Vas Floyd - Its hard to find dancable deep house nowdays. Thanks a lot for the promo
Pablo Fierro - irecords/Dark Energy - 'I like this stuff. Play it tonight, thank you for send'
Russell Deeks - iDJ / This Is Why We Dance - Great stuff as ever!
and many more...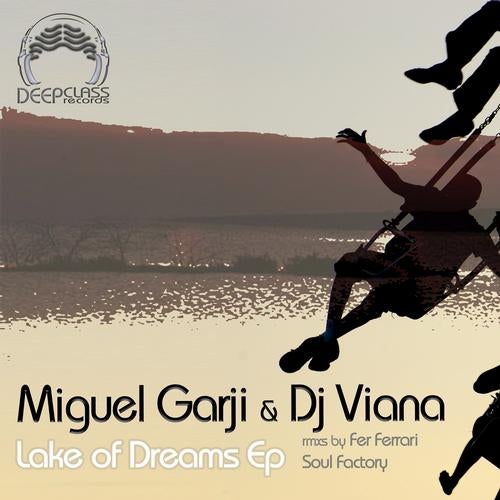 Release
Lake of Dreams - EP