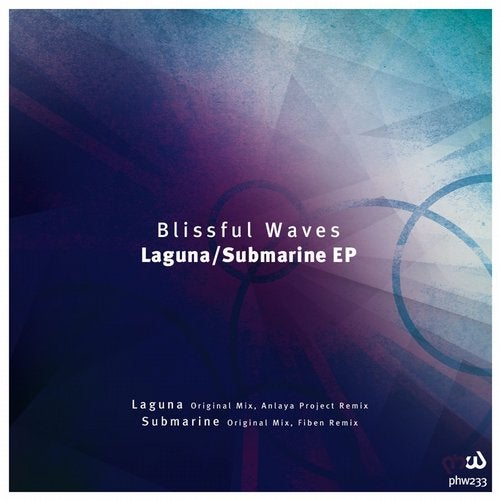 Release Date

2016-08-08

Catalog

PHW233
The Poland based duo of Blissful Waves returns to us once again with their sun-drenched melodic progressive music, so made for the summer seasons. Being a name that we caught up with some months ago, they have from that point being someone that we had high beliefs on, with a sound that we would want to support and push through our PHW roster.
This release comes with 2 different originals, with "Laguna" being the first one. This one, is as beautiful as it gets, with lovely melodic arrangements being put together, smooth summer-ish feel good vibes that is something that we do love and appreciate.

On remix for this beauty, we see a debut on the label with Alanya Project taking a spot together with us. We of course appreciate to being seen as a force, pushing new names on the progressive heaven. This is a more energetic re-take of the original ideas, still with a soothing and laid back melodic feel to bring the best out of the remix kit. It has a truly progressive feel, layers being brought on to make the track evolve and feel atmospheric.

The second original, names as "Submarine" is another warm and melody driven production from Blissful Waves. It has some really fresh melodic parts, great energy being soaked up to create energy and power to the release.

Here we see a remix as well coming through, as we once again have the pleasure to welcome Greek bound producer Fiben back on the label. With his great original release just being around the corner, he joins back for another exceptional rework. With lush pads, driving kick drums and an overall lovely feel being brought on through the melodic work, he once again proves he is a producer to watch out for.

All in all, you are to get your hands on a clever melodic progressive EP, filled with loads of melodic parts and great harmonies, we hope you will get a great feel for it, just as we have listening over and over to it.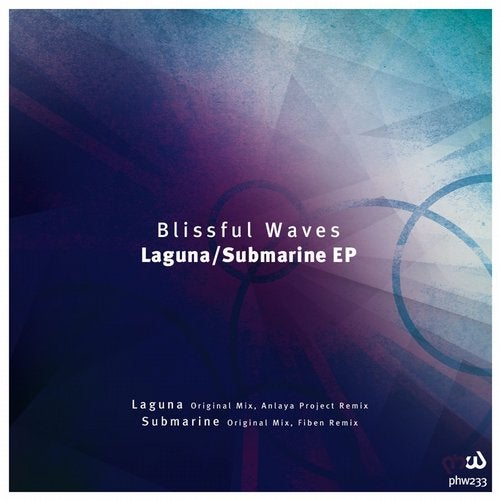 Release
Laguna / Submarine
Release Date

2016-08-08

Catalog

PHW233