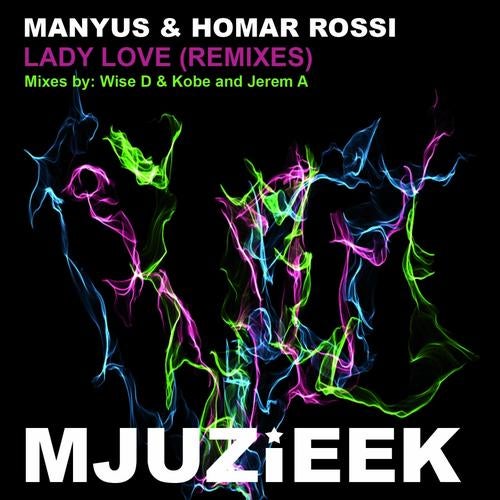 A few months ago we hit you all with this infectious sax driven housebelter and it became a huge favourite with many, whil others desperately were asking for a longer version of it as the Original mix only was a bit more then 4 minutes...

So, we brought in two of our finest weapons to give the Original track some new life and make it longer and more club friendly for you!

Wise D & Kobe open the package with yet another of their damn fine funky and techy mixes while Jerem A once again goes all disco and french house with his mix! Both mixes more then worth a play and sure to move your floors and put a smile on the people's faces, especially the ladies!

Not much more to be said, except the usual: LISTEN, DONWLOAD and PLAY IT OUT LOUD in the clubs and your radio shows!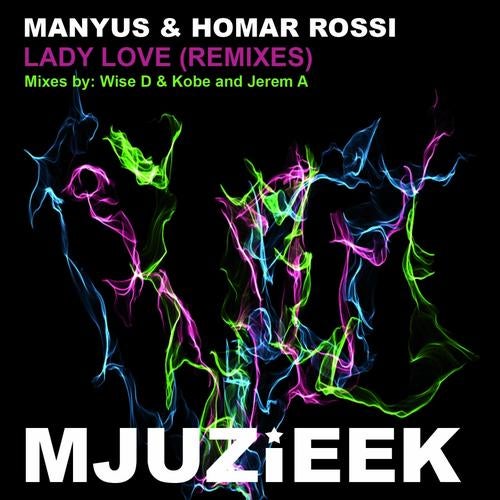 Release
Lady Love (Remixes)