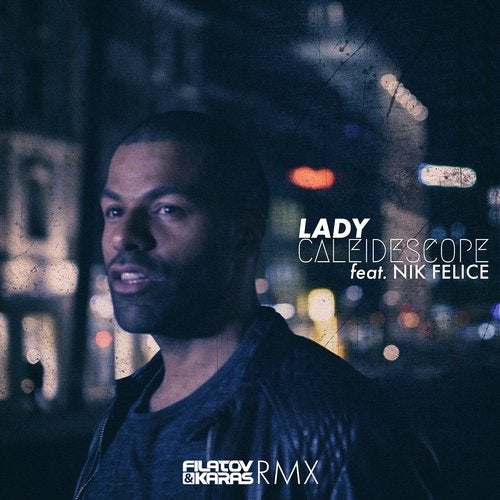 Release Date

2017-12-22

Catalog

IMP201700003
CALEIDESCOPE causes a stir with its second release. As a featured singer and actor Nik Felice was committed. Nik Felice was born the son of a Nigerian and a German in Munich. Here he attended the Waldorf School, which encouraged his interest in music and acting. After graduating followed an acting education, during which he already participated in the first theater and film productions.

Career:
In 2007 Nik Felice released his first single Black Sun together with DJ Sweno N. The remix of Swen Weber became a club hit and landed in the playlists of various DJs worldwide (including David Guetta, Jean Claude Ades, Tom Novy and many more). In the following years, Nik Felice toured as a singer and backing singer for artists such as Tiziano Ferro, Mariah Carey and many more. In 2013 he co-founded the pop duo'Two On A Box' together with the actress Friederike Sipp and released the first single'Lets Get High'. In addition, he is since the beginning of 2016 under the pseudonym Siam band member of the Eurodance band Pharaoh. Nik Felice is also a singer and songwriter for Universal Publishing (unippm). As an actor Nik Felice turned, inter alia, for Marienhof, SOKO Munich, storm of love, the boss and in various commercials.

In addition, the label INSPIRIT MUSIC PRODUCTION could win Filatov & Karas for the production of the remix. Filatov & Karas landed # 1 on the charts in Europe with their remix of Imany "Don't be so shy".

Filatov & Karas will provide us with a "Making Of" from the remix production and also "promote" the video to their socials.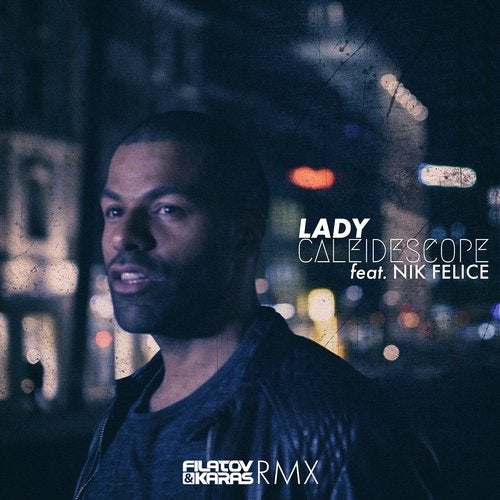 Release
Lady (feat. Nik Felice) [Filatov & Karas RMX]
Release Date

2017-12-22

Catalog

IMP201700003