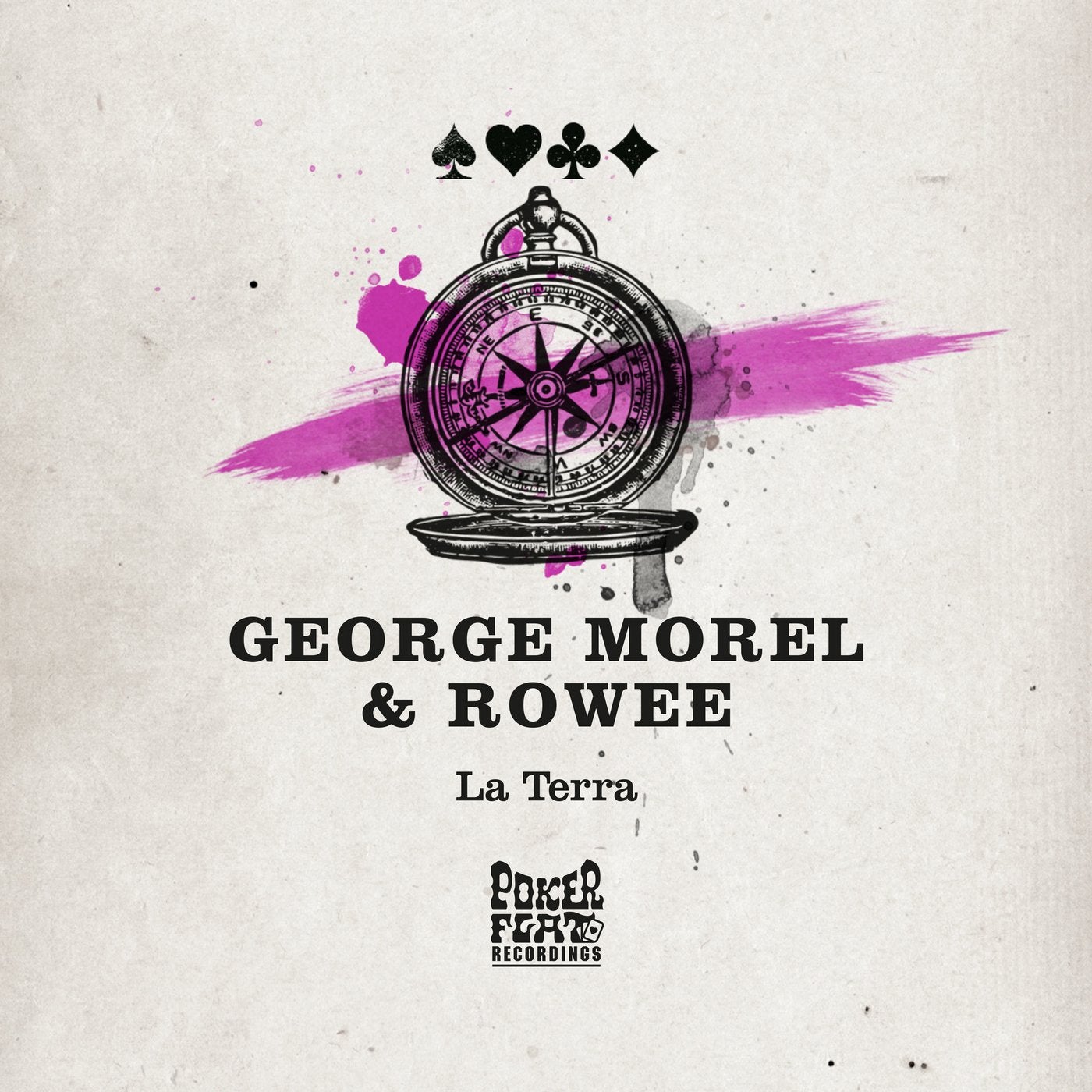 Poker Flat Recordings never disappoints. La Terra is another exquisite release, this time from New York mainstay George Morel and the deep vibes of Rowee. Morel has been leaving impressions on club goers and listeners alike for two decades, and has a killer back catalogue featuring releases in Groove On Records, Get Physical Music, Kittball, Suara, Circle music and more.
Teaming up with the Italian producer Rowee, also known as Leonardo Gonnelli, the pair share a release featuring two cuts of pure deep heat.
'La Terra' is a burner that chugs along via an urgent rhythm section, before introducing numerous curveball synths, arps, acidic squiggles and more.
'Rushing Through the Mind' sees Rowee take to the controls solo, and dives right into his signature deep, hypnotic grooves. Over 8 plus minutes this deep tech house bomb mutates and expands into a pure dancefloor moment.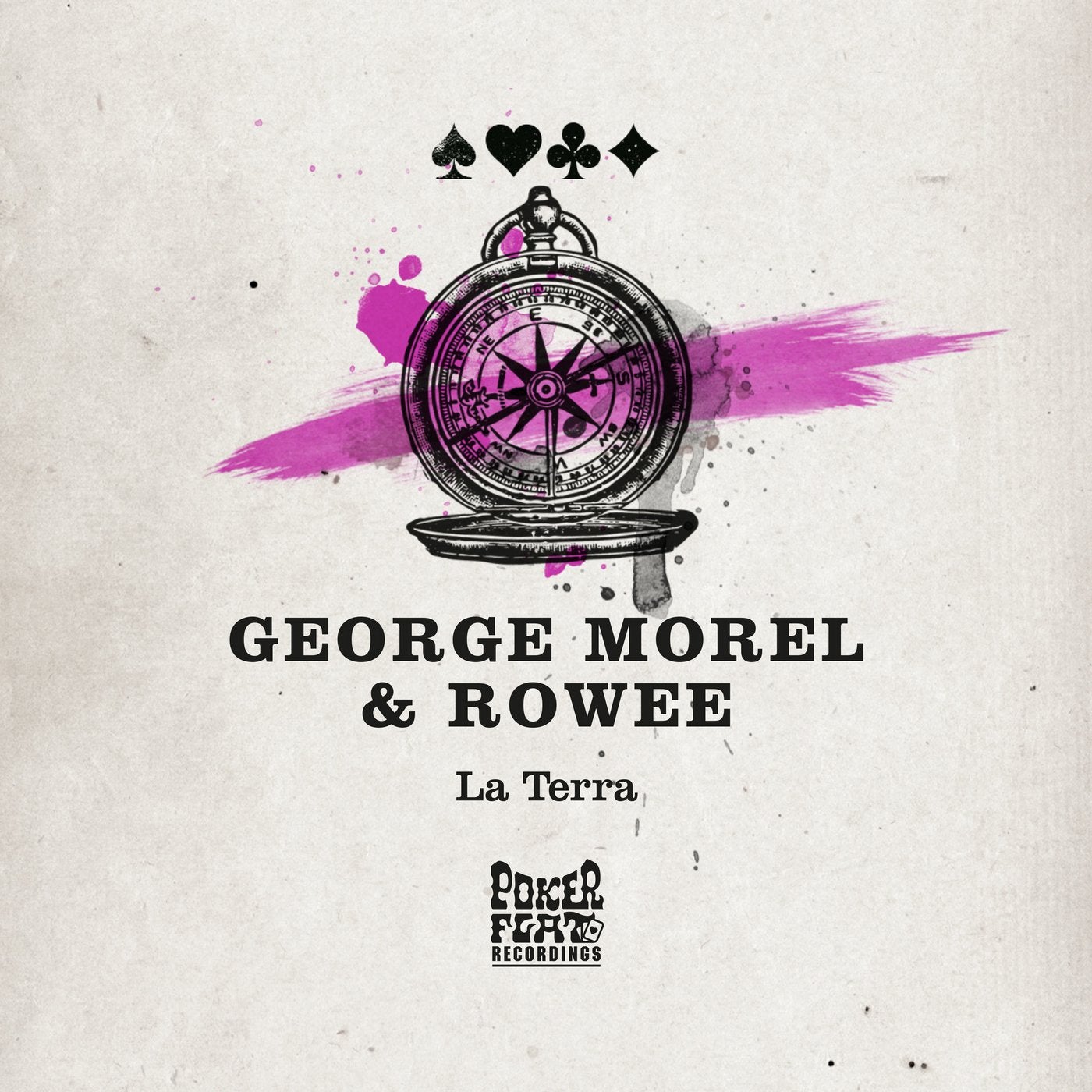 Release
La Terra