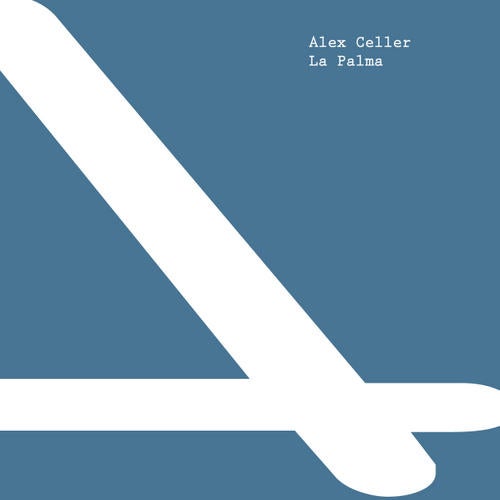 Release Date

2009-05-04

Label

Area Remote

Catalog

AREA010
"Area Remote welcomes rather new kid on the block Alex Celler.
With his energetic and intense house sound, full of swing, tribal rhythms & techy beats, Alex is said to be probably the most promising of upcoming producers and DJs in the scene. Greek by right, but a Londoner by choice, Alex Celler (Alexandros Berdos) was born in Thessaloniki, Greece.
In 2004 he moved in London where he found his studio since then it has been a story of hard work and righteous success.
Success it will be with his fierce house smasher on Area Remote!
La Palma runs thick on the bassline and phat on the beats. With it's massive building break it sure is you mainstage anthem.
DJ Madskillz RMX breaks open the bigrooms out there on the more tech-e tip. Great release we say!

Supported already by: Bart Skils, 2000 and One, Ray Okpara, Kabale und Liebe, Michel de Hey, Lauhaus, Shinedoe…..

Radio Slave: Superb Madskillz remix.

Monika Kruse: "This is roooooocking!!!!"

Anja Schneider: Will play for sure.

Paco Osuna: Wow what a solid remix by Madskillz.

Joris Voorn: Cool release, i like and will play the madskillz remix

Raresh: La Palma is a Bomb.

Onur Ozer: amazing track, i play the original

Loco Dice: Groovy area remote again, will play it.

Adam Beyer:BOMB release, love the Madskillz remix!!!

Dubfire: Phat Madskillz remix!

Gregor Tresher: Killer Release - Directly into my April Charts!

Karotte: the alex celler track is awesome. The original and the rmx too.
I will chart it in April. No1 in my April chart!!!

Kiki (BPitch Control): Both mixes are excellent!

Anthony Collins: hot release!!! Alex rocks on this one

Nick Curly: This track is wicked….will def play it!

Daniel Sanchez: Goooooooooo on on on and on. Another great Area ;-) will go for the RMX! RMX IS BOMB!!will play it this weekend.

Ray Okpara: arearemote is a rocker again!!!love it

Gerardo Niva: like it , both sides, very specially the b side, madskillz remix

Ilario Alicante: I will play it

Edwin Oosterwal: Love the Madskillz remix!

MEAT: like the original. Good one!

Oliver Klein: WOW, don't know which track I play. Both are great! Support it!

Julien Chaptal: La palma is one of these tracks from which I don't get enough,
great production.

Michel de Hey: excellent release! works like a mad dog!

Virginia: palma, dj madskillz rmx_ love the vovals and the beat is really rolling

Charted by: Groove Magazine on #49,


"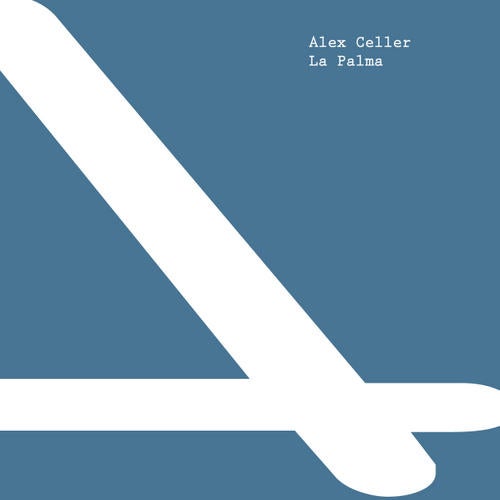 Release
La Palma
Release Date

2009-05-04

Label

Area Remote

Catalog

AREA010