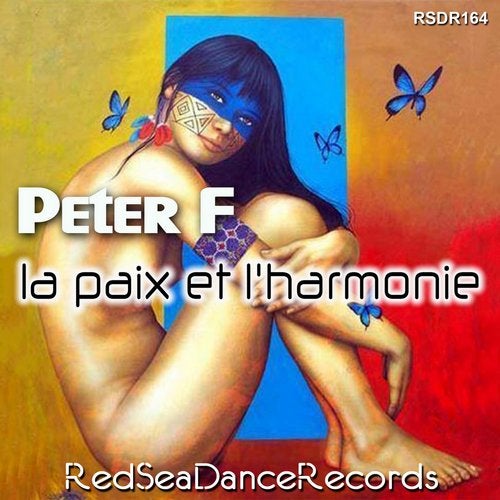 Peter F delivers another dreamy Beach House production with
'la paix et l'harmonie'
This track takes you on a 10 minute dreamy journey as the track fills out with Saxophone, Piano and some great Chords to fill out
whilst the melodies draw you into the track itself.
This is one of those tracks that can be played at any time of the day and is most suited for the Beach, Lounge, Cafe's or where ever you
chill out.
Watch out as it get's played at this years WMC on the Hot beaches over there!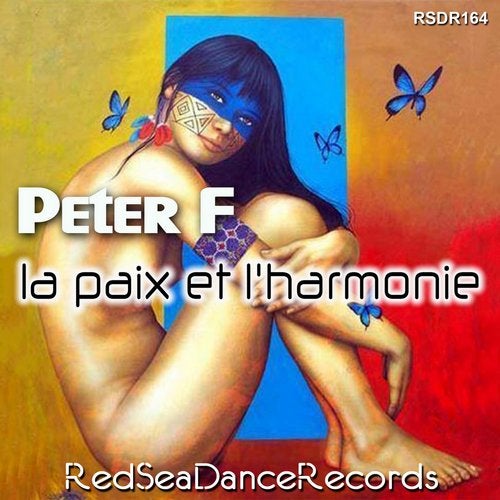 Release
La Paix et L'harmonie