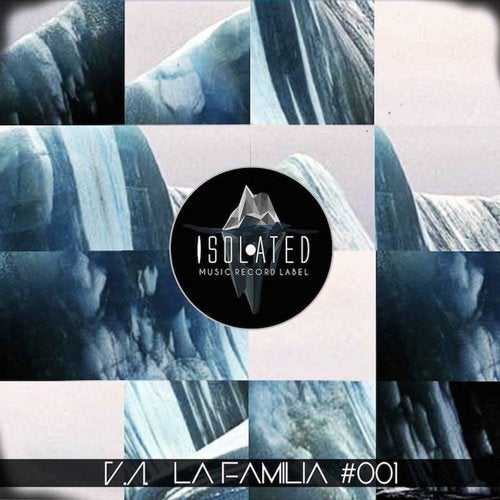 This is the first big step for the label ,putting together a V.A. 001 album, that includes 15 new tracks curetted and masterized by professionals, and showing that music connects with no frontiers we bring in this album 'La Familia' artists and sounds from all over the world, like Argentina, Japan, Italy, Uruguay, Switzerland, Chile, New Caledonia and Spain.
As a first aproach on this musical journey we decided, together with the artists, to donate most of the profits to a charity that helps worldwide, so we all help to see the change we want in this world.
---------------------------------------------------------------------------------
Este es el primer gran paso para este sello discografico, poder realizar un album V.A 001 que incluye 15 tracks masterizadas y grabadas por profesionales, demostrando como caracteriztica principal que la musica conecta sin fronteras, traemos en este album 'la familia' artistas y sonidos de todo el mundo, desde Argentina, Japon, Italia, Uruguay, Suiza, Chile, Nueva Caledonia y España.
Como este es nuestro primer paso en este viaje musical , llegamos la conclusion , en conjunto con los artistas, de que la gran mayoria de las ganancias de este album seran donadasa una caridad que ayude de manera mundial, asi que comprando este album ayudamos a ver el cambio que queremnos ver en el mundo.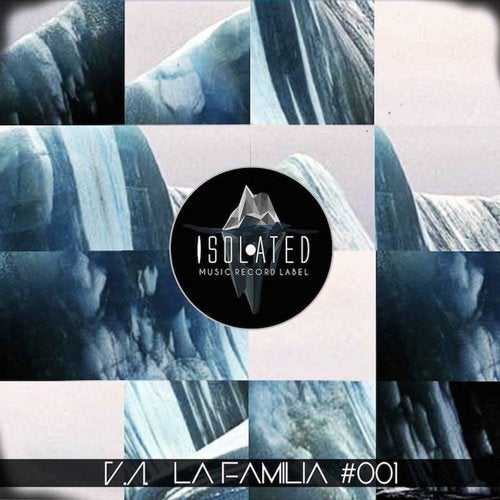 Release
La Familia