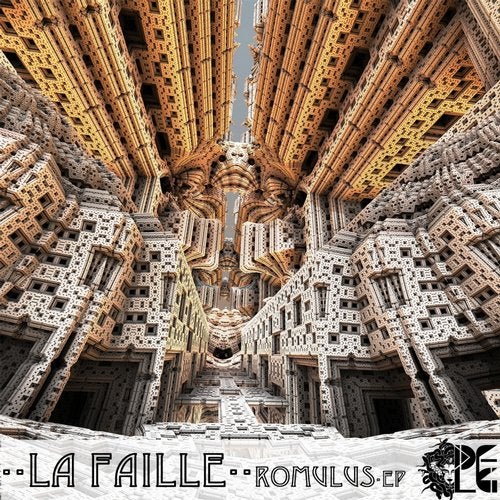 Young talent in the french electronic music panorama, Romulus signs the first melodical Ep of Dreadful league's label, 3 tracks gathered under a cinematic approach strenghtened by acoustic instruments, vocals or violons spreading an obvious and heady emotion.
"Interlude" is a progressive ballade begun on a rainy day, composed of an electronic introduction finishing with a much more classic end thanks to violons.
The track "Snake" is also graduated but much more orchestral. Its sonorities as well as its progression remind us of a snake crawling on its prey before eating it as an appetizer. "La Faille" is the most technical component of this opus, embodied by numerous automations on each track. Truly forthright and mathematical in its structure, it could be perceived by our ear as a virus exploiting the flaw of a system.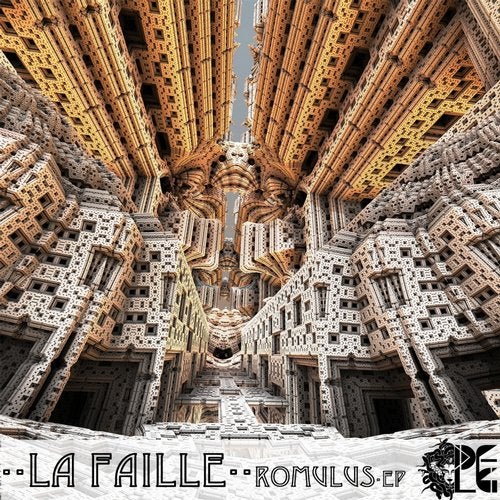 Release
La Faille