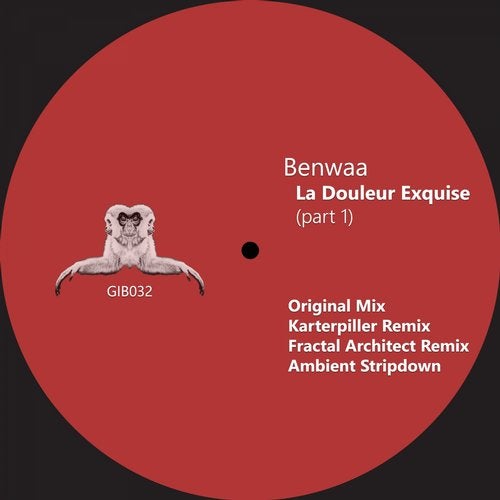 La Douleur Exquise - The equisite pain.. and how exquisite this electronic journey is! Analogue synths and moving percussion descibe to us an intimate and deep expedtion through sound and soul, and this is translated not only by Benwaa with his original, but also by two wonderful remixes aswell.
Karterpiller brings us his insight upon the subject first, taking the momentum of the original whilst adding percussive elements that takes us in a more electronica led direction.
Fractal Architect follows this up perfectly, expressing his emotive side in the straght up Progressive house remix, and whilst revealing the meaning of the title, just as you would expect from him.
To round things off, and to enhance the depth of the original, we're treated to a stripped down ambient version as the finale of the single.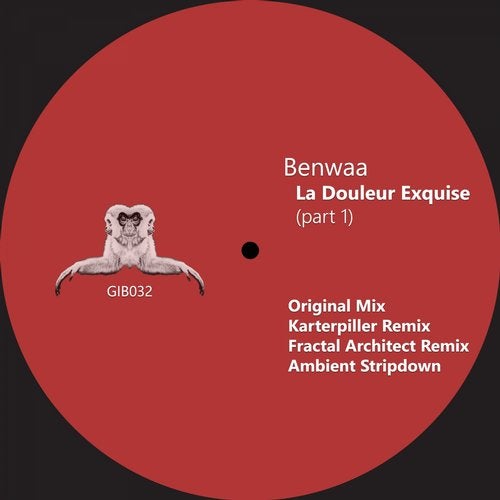 Release
La Douleur Exquise, Pt. 1