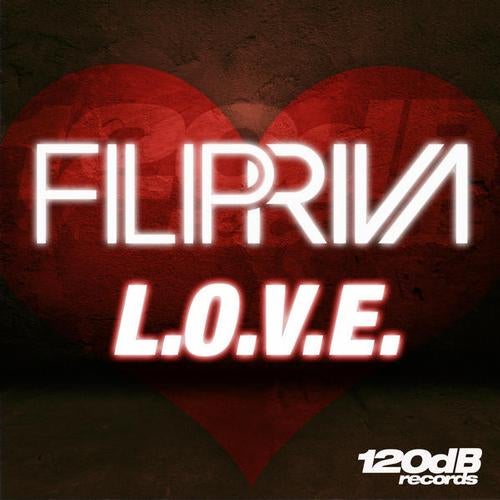 It's springtime and with his fourth (!) single on
120dB Records, Filip Riva brings you the perfect
soundtrack for this wonderful season of L.O.V.E.! An
uplifting progressive house anthem which is
danceable and also simply makes you happy. This
tune will be one of the big open air festival tunes in
2013 ?' make sure you'll be one of the first to play
it!
Huge Electro-House remixes are coming from
Leipzig's young talent Markus Amenaza (S2G
Productions, Club L1 Leipzig) and Filip Riva's
Stuttgart-based buddy Christian Rothas (120dB Rec.
/Dedicated to House Agency). The third mix is a
little surprise: For the first time, 120dB finally brings
you some dirty and pushing Dubstep! Uprising DJ
and producer DUBTAL3NT shows his noisy skills and
comes along with a real filthy bass!
Turn on some ?L.O.V.E.?, feel the L.O.V.E. and
make some L.O.V.E.!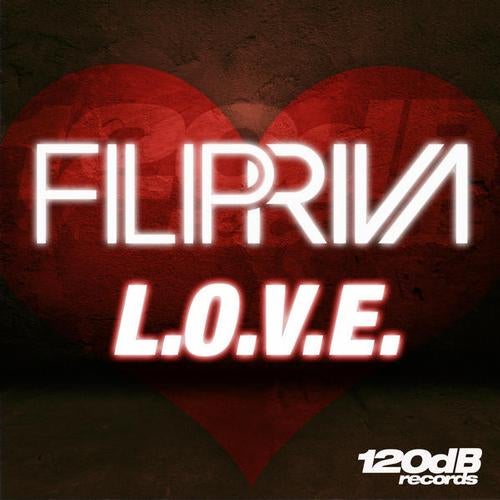 Release
L.O.V.E.