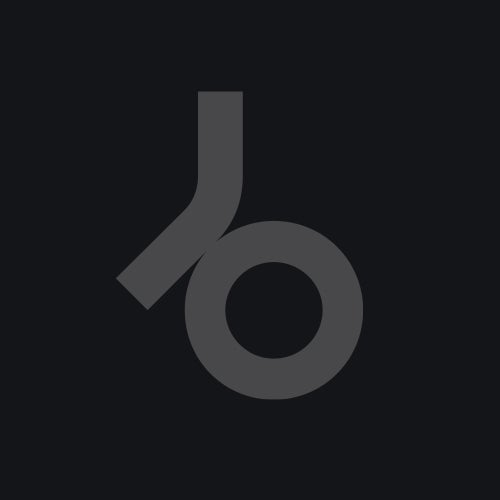 Release Date

2008-06-15

Label

Pale Music

Catalog

PALE027
"German-Palestinian artist Razi Barakat, mainly known for his pure, provocative and confrontational solo project BOY FROM BRAZIL, is a rock musician, transformist, art curator, journalist and part-time actor.

Razi's work includes playing bass with Stereo Total, being a member of the digital Hardcore project Give Up with Cobra Killers' Anika Trost and fronting the actionist trash'n'roll band The Golden Showers, with which he appeared in Oskar Roehler's film ""Gierig"" (1999). He contributed to albums like Kaos' ""Hello Stranger"" and Alexander Hacke's ""Sanctuary"", co-wrote songs with Electrocute's Nicole Morier and collaborated with Jim Thirwell of Foetus and Hacke on the soundtrack for the homoerotic, true crime horror flick ""Cannibal"".

Razi's extensive background in art took him to curate a number of exhibitions as for the Museum of Pornographic Arts in Lausanne (CH) and ""Sex & Subversion...Forbidden Art in the Nineties"" at the Museum of Death in San Diego (USA). As an actor, he played a part in Pia Marais' movie ""Die Unerzogenen / The Unpolished"" (2007), after being the protagonist in the short film ""Warmdewar"" (2006) by contemporary French artist Nicolas Moulin. Moreover, Razi co-wrote the short documentary ""1967"" (2007) with Israeli video artist and director Becky Ofek, about his Palestinian family background in east Jerusalem.

BOY FROM BRAZIL has released a 7", two EPs and a highly acclaimed album, so far. Undertaking another odyssey through the bowels of French Pop culture and underground obscurantism, " L'Amour, le Sexe, la Drogue, la Mort." was actually written for Myriam Dehne's movie ""Little Paris"" (to be released in 2008). Marco Meister and Kriton Ioannides were involved as composers and producers. Traditionally, Ofek directed the video, which was inspired by Romero's film "Martin" and stars DJane Nadine H. Swiss act Plastique De Rêve did a dirty Electro-Dub remix, though respecting Razi's sexy, hypnotically throbbing vocals.

Live, BOY FROM BRAZIL has been opening for Peaches, YeahYeahYeahs, Death From Above, Suicide etc.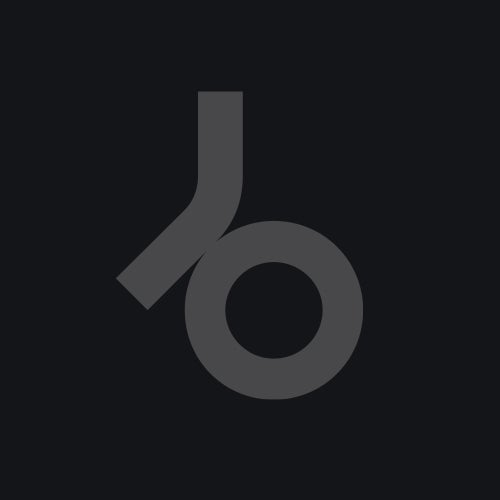 Release
L'amour, Le Sexe, La Drogue, La Mort
Release Date

2008-06-15

Label

Pale Music

Catalog

PALE027