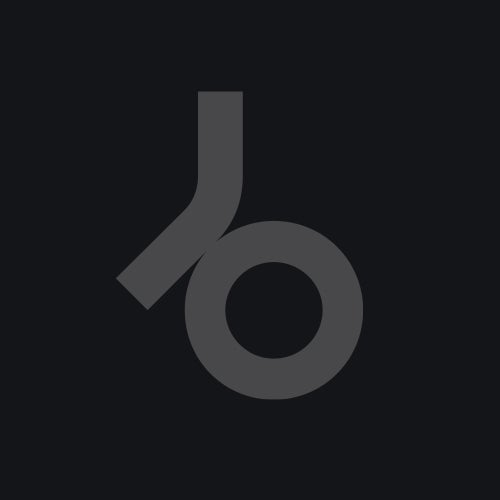 Release Date

2008-10-13

Label

Kwik Snax

Catalog

KWSX001
http://www.myspace.com/kwiksnax
http://www.kwiksnax.tv


hot and greasy berlin based music, trash and fastfood -- melt together, heavily compressed and transferred to the term "kwik snax" -- this is music that makes us shake our heads and asses! spenza and daniel rajkovic - founding fathers of this new platform -- aim at establishing a playground for dancefloor bombs and electronic fireworks far away from minimal haute couture -- music means emotion and the most desired ingredient of nightlife

the first supersize menu will contain spenza's "kylie and me" and "bitslapper".

excessive strings, loud and filthy beats. overacting randy robot voice cuts "let kylie and me" end up in bombastic electrorock with loads of melodrama... its just kylie and me.....

it seems that all synths in this track try to break out but the beat doesn't let any of those chiptunes escape. bitslapper.... compressed to f**k.