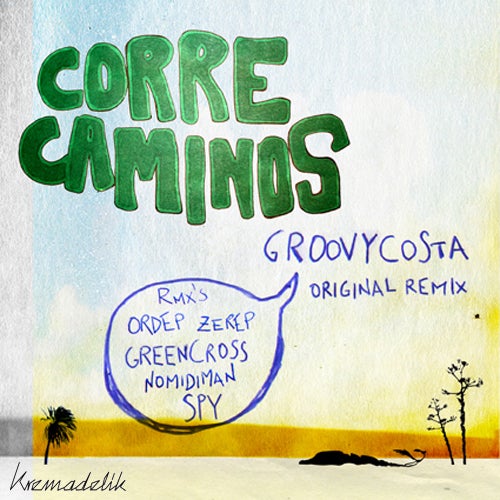 After a short pause, Kremadelik strikes back with Catalan artist Groovycosta; who´s music reminds us of that good old-school classic minimal techno sound, but with a renovated attitude.
"Correcaminos" EP has it all: a strong and deep bassline, a hypnotic and catchy melody, and very nice drum sequences with percussive arrangements that will make your body flow in the dancefloor.
Remixes come from Ordep Zerep, Greencross, Spy, and Nomidiman; each giving the original track their own personal signature and perspective, in all cases, totally oriented to rock your bones and make your hips move to the beat!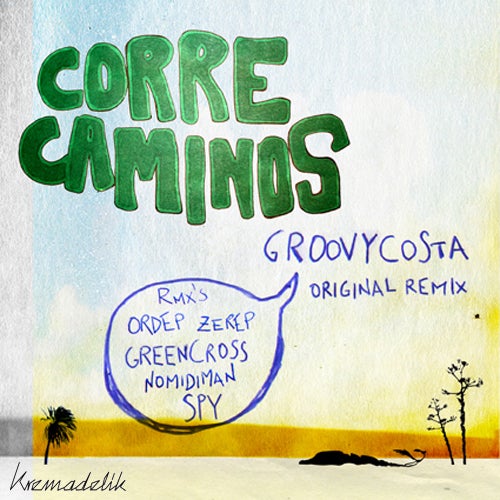 Release
Kremadelik Correcaminos EP