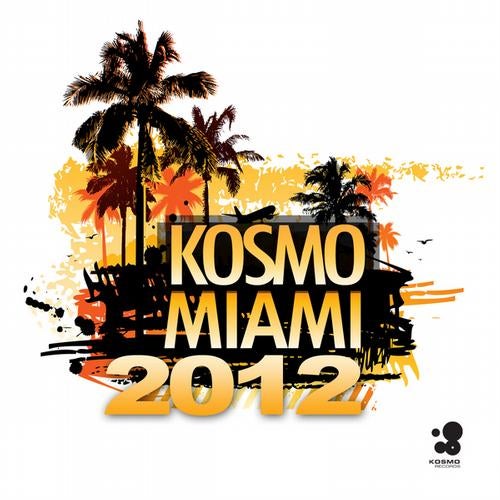 Release Date

2012-03-09

Label

Kosmo Records

Catalog

4260066221658
WMC Miami is the perfect event to present highlights and upcoming artists. Therefore, also Kosmo Records embraces the opportunity to open its treasure chest.

This year Kosmo Records fully counts on teamwork, and sends an exciting mix of established and unwritten collectives into the race.

Clearly, Lissat and Voltaxx belong to the established teams in the DJ universe, now represented by a brand new track named "Trying To Hold Me", which was remixed by Tomcraft and Eniac.

A veteran is also the Kosmonaut Niels van Gogh. However, he is now allied with a new production partner, Daniel Strauss. Together they are represented by their re-work of the all-time classic "Pulverturm" which was given birth already a few weeks ago, however, will be honored here again due to its massive response.

This leads us to the new ensembles:
On one hand we have Cambis & Wenzel, who have already left their traces in the DJ charts last year with first releases on Kosmo Records. Here they are proving their versatility with various tracks.
They have worked on a remix of the All Time Classic "Meet Her At The Love Parade" by Kosmonaut Da Hool. Their version combines the world-famous techno riff with female vocals by Ma'Deeva. The result is a vocal-flavored house track, with a massive impact on the floors.
Next, they deliver the funky DJ tool "Kick In The Door".
And last but not least, they present their brand new and fantastic single, a hip-house production, "Do Your Thing", again with the New York House siren Ma'Deeva contributing the vocals.

Also as a team, "Aint & Fish" step into the spotlight, who have produced their way into the Kosmo heart with remixes for Tom Novy and Cambis & Wenzel. Of course we have to take this opportunity to once again feature their remix of Tom Novy's "Take It", which brought them worldwide into the Club Radio playlists.
Also, their previously unreleased remix of "Ayuni," originally recorded by the above mentioned Cambis & Wenzel, should not miss.

But also two of their own promising productions get to full advantage: Since weeks, their production "SYSA" has been an absolute highlight in their energetic DJ sets. Thus, it`s high time to introduce the title to the rest of the world – on Kosmo Miami 2012.

Aint & Fish's talent also in working with vocals tracks is illustrated in the cooperation with the New York based singer Boris G. Jennings on the progressive- to Disco - House track "I Don't Know Why". His voice is known from various collaborations with Mousse T. And with his Street Parade anthem "Believe In Love", Boris Jennings also had his own No1 Chart hit in Switzerland.

The closing will be done by Kosmonaut Mo Davis.
But he does not enter the ring only by himself either, but got support by Roland Clark for his bouncing House Track "After Party". He, in turn, has been cooperating with U.S. legends George Morel, Roger Sanchez and Eric Morillo. Therefore, his voice would not be unknown on the floors in Miami.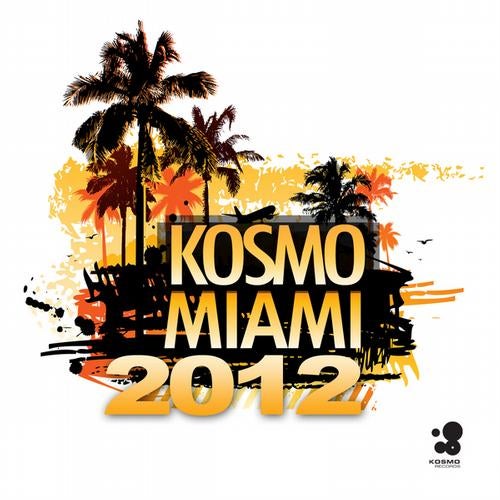 Release
Kosmo Miami 2012
Various Artists

Release Date

2012-03-09

Label

Kosmo Records

Catalog

4260066221658