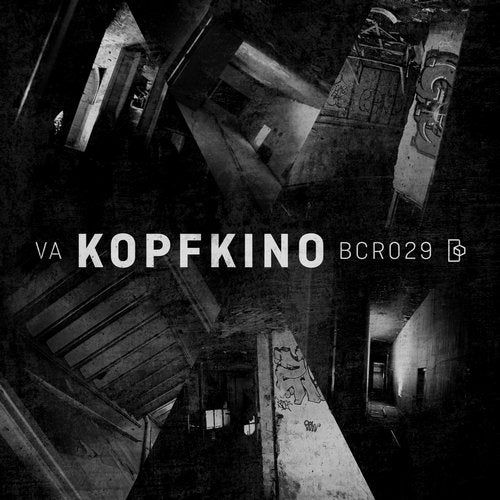 BlueCube Records presents KOPFKINO VA, a new album which includes original and unreleased tracks by 18 artists of various nationalities and diverse electronica backgrounds.
A grand musical tour from the deepest type of techno to that which breaks the dance floor.
This outstanding release is made up of an excellent selection of tracks by Alberto Santana, Artur Nikolaev, Danniel Selfmade, Dubcore, Gaetano C & Cicuendez, Gaston Zani, Hassio COL, Junkiekids, Lluis Ribalta, Lolla Tek, Mark Mywords, Nuria Ghia, Ramon Bedoya, Sonate, The Southern, TKNO and VD.SECTOR.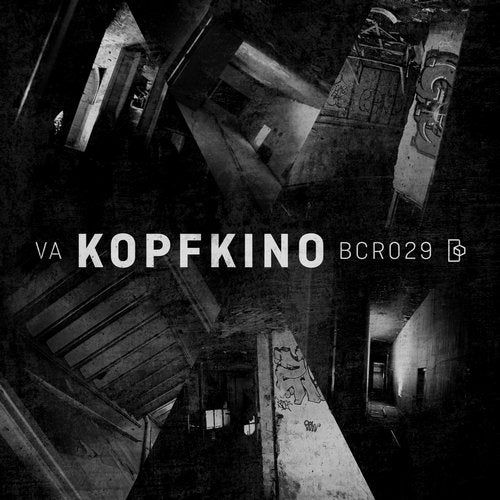 Release
Kopfkino Va