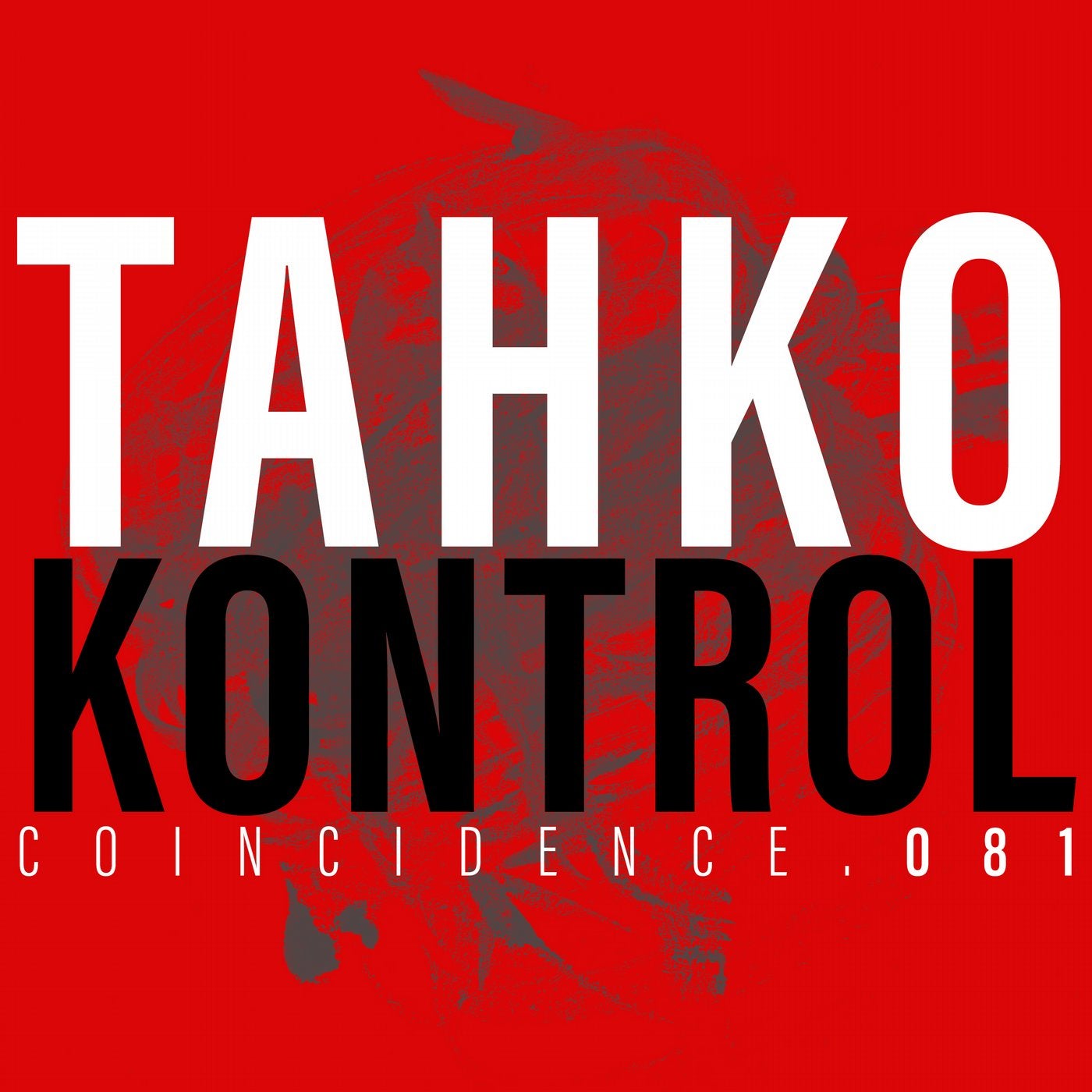 Our mate from Amsterdam Tahko has been steadily working on his DJing and producer career. Consistently delivering top notch DJ sets and working hard is starting to pay off and sees him slowly emerging to the next level, as they would call it. So, here's his debut EP on Coincidence: Kontrol.

The title track is a mixture of various vibes, groovy yet hard, techno but with clear nudges to a more funky, housey heritage... and even some acid creeps in between the cracks. It's a guaranteed dance floor mover for sure.

For the remix we welcome back our longtime friend and guru Tom Hades. I don't think there's much to say about the man as his resumé will speak for itself, but music speaks volumes: his remix is an absolute monster. Deep, growling stabs and a haunting vibe emerge after having deconstructed the original to the bare essentials. Absolutely in love with this one.

Label boss Psytox also needed to get his butt into gear and so he delivered a remix-that-turned-out-to-be-something-else. Only a MIDI-pattern survived from the original, but it resulted in a track that is hard to categorize. Elektro basslines from a Juno106 fight with a fierce 133BPM Techno tempo that mysteriously goes 'Stranger Things' in the break, pulling to a mere 20BPM and erupting into a synth anthem... only to speed up again an blasting away in an oldskool trancer that reminds a bit of older dutch work from Ignacio or Secret Cinema and alikes.

Whatever your taste might fancy: there's bound to be a version for you on this release... or just get them all.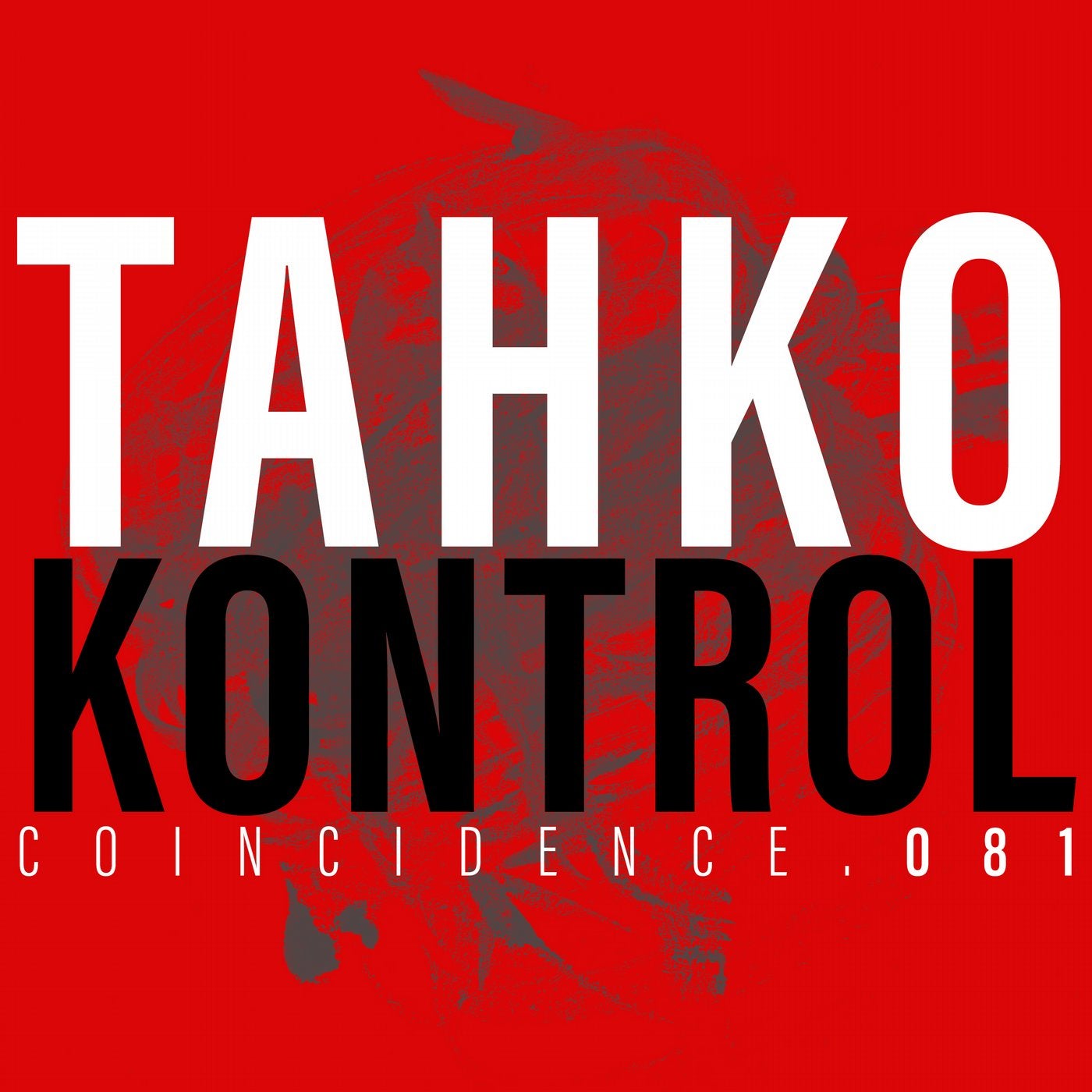 Release
Kontrol