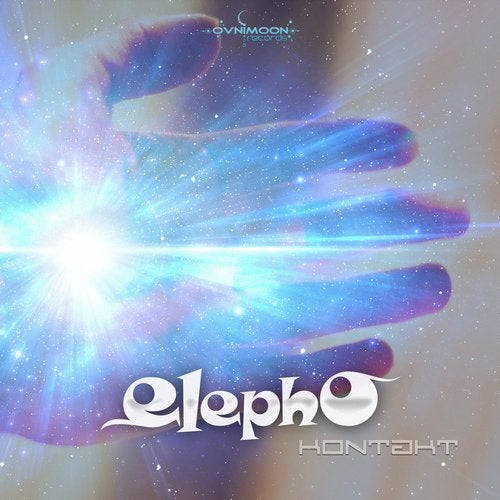 Ovnimoon Records proudly presents marvelous EP Kontakt from the Elepho Project! French-born Anthony a.k.a. ELEPHO is a Progressive Psy-Trance the producer with a difference. From an early age, he was inspired by the surrounding sounds of the rock & pop era. Great movie composures such as Danny Elfman & Has Zimmer & electronic sources from Daft Punk, The Prodigy & the infamous Jean Michel Jarre have been
the more important ones in his life. One would say in-fact that he is a huge fan of music in general. During his childhood, he studied ternary & triplets: revolutionary compositions from French 18th century compositions. After traveling for many years throughout Africa, Asia, South America & Europe, his desire was deep within his
soul to deliver the message of love & emotional feelings through his music. A DJ for many years in the HOUSE MUSIC scene, by 2008 he found his current passion for PROGRESSIVE PSY-TRANCE. He had
an urging desire to share his love & messages through this modern platform. Up to now has produced several albums & E.P.'s for many major labels. Watch out next year as ELEPHO will be sure to make a huge bang. Music aims to give a peaceful message about the flow of life. A musical journey which follows our steps in life. Providing us with a meaningful & mutual understanding of each other.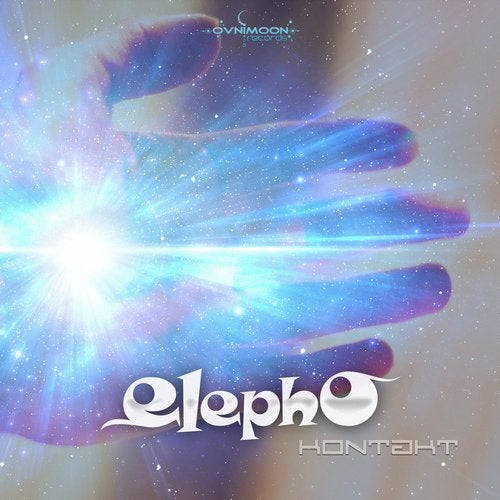 Release
Kontakt