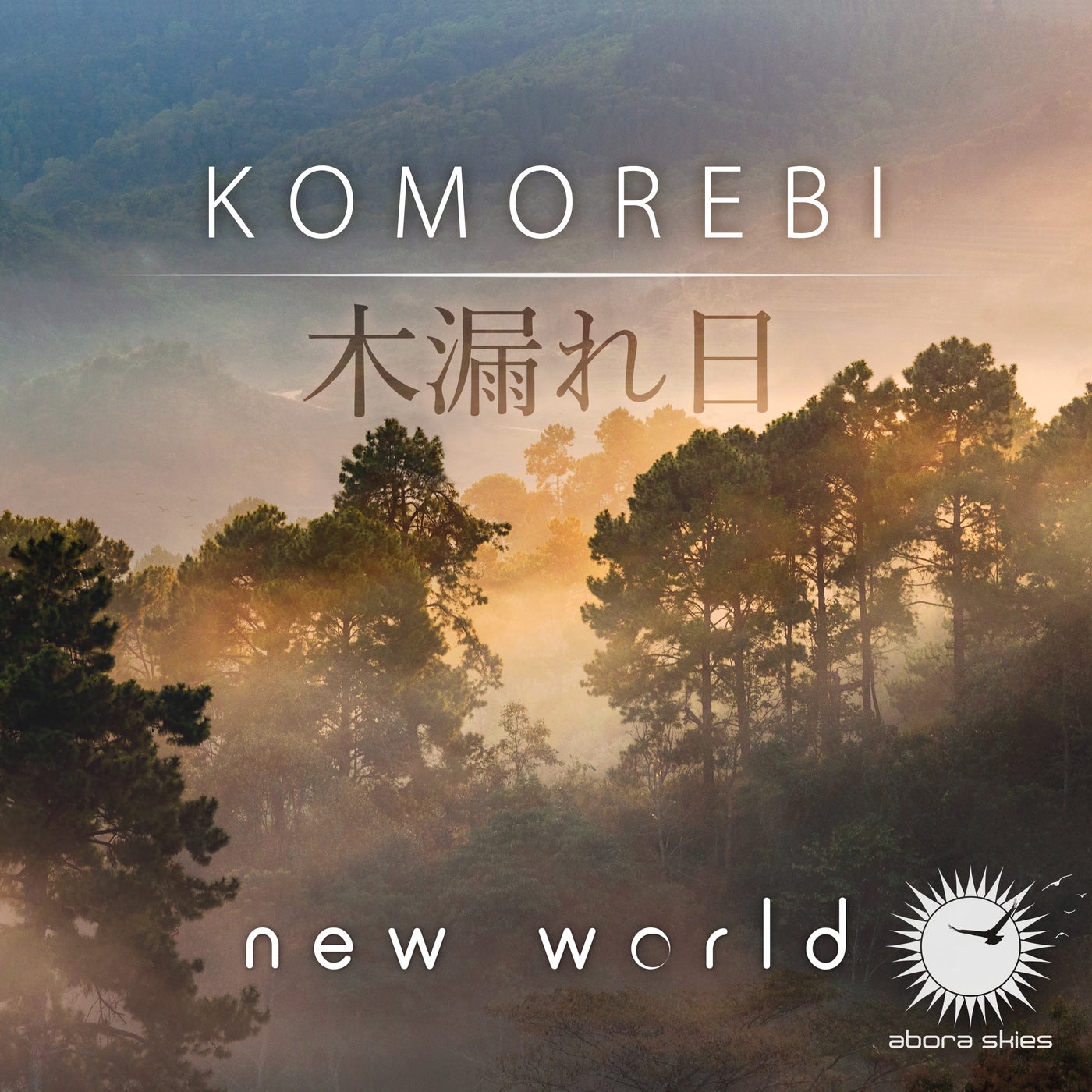 Hype
Finally, it's here! New World's masterpiece Komorebi has finally arrived....

Years in the making, Komorebi is a true masterpiece of emotional orchestral uplifting trance. As you'd expect from New World, the piece is exquisitely crafted and arranged. The sentimental breakdown - and in fact the enter song - exudes peace and joy, bringing both a smile and happy tears to your face.

The Emotional Intro Mix is a perfect way to start an uplifting or emotional set.

And the release includes a cool and creative Downtempo Mix, which combines downtempo beats and rhythms, cool grooves, and the delicate and inspiring pianos and harmonies of the trance mix's breakdown.

You will love Komorebi! A classic in the making, this is what trance fans ten years from now will still be in love with. Enjoy!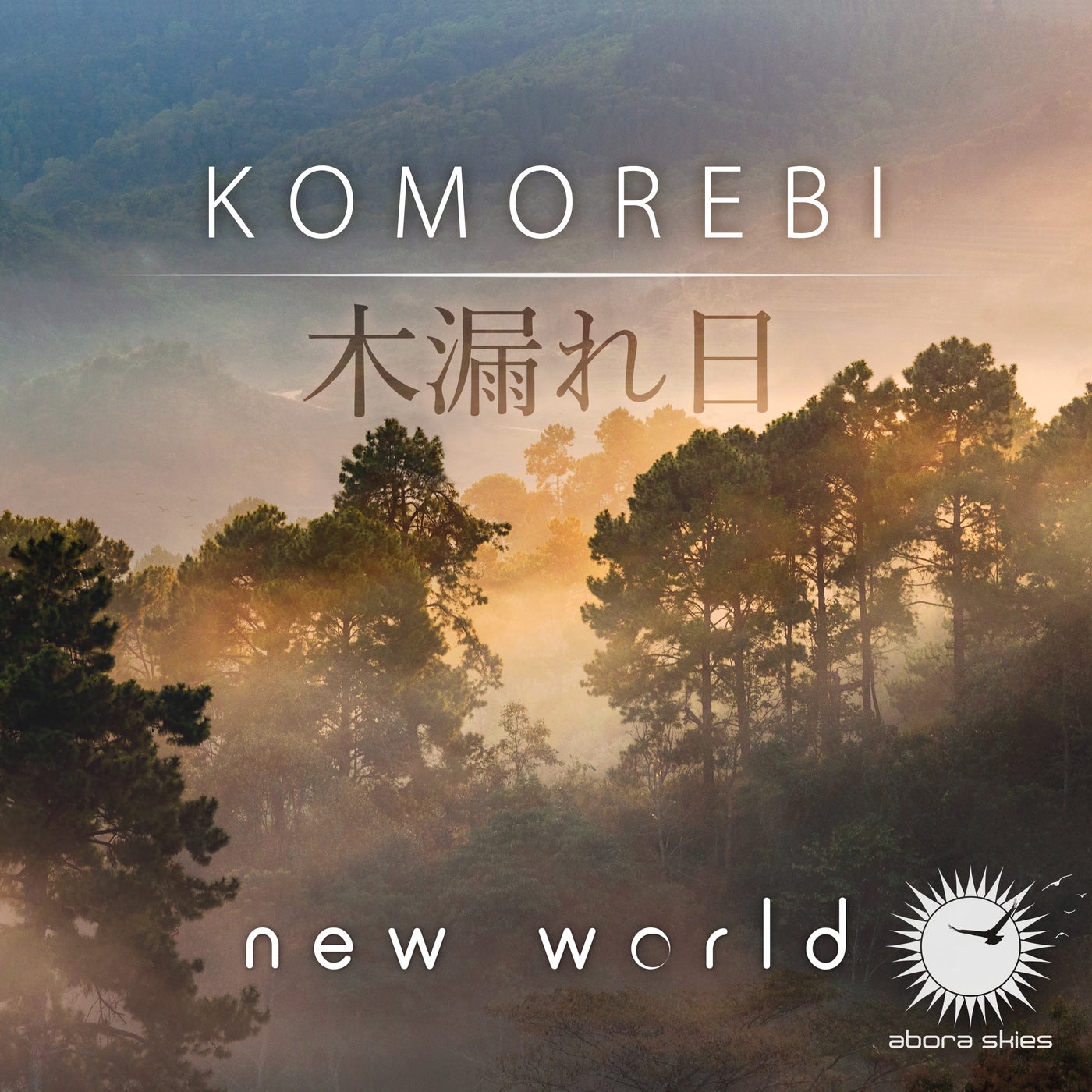 Hype
Release
Komorebi