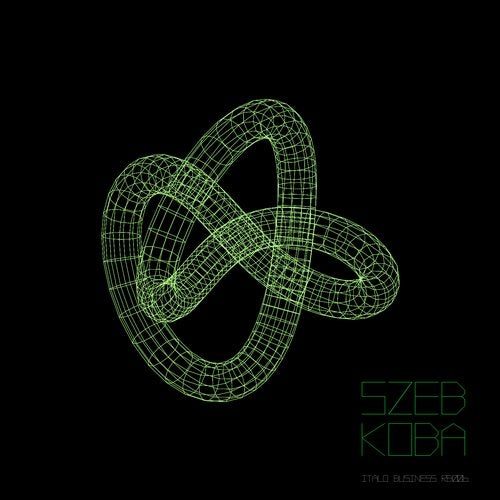 Surrounded by gloomy atmosphere, Szeb manages to catch the listener's attention on thanks to heavy bassline, creepy synth lines and cinematic sounds.
If you are looking for rich synthesizer music with influences ranging from Old School to Detroit Techno, this EP is definitively for you.
Early support by: Justin Schumacher, Roberto Capuano, Thomas P. Heckmann, Destroyer, The Welderz, Monocraft, MIDI, Enrico Sangiuliano, Milton Bradley, Vegim, Dave Miller, Different grooves, Sossa, Urig & Dice, DJ Nori, Markantonio, GO!DIVA, Stefano Infusino, Energun, The-Zone 88.9Fm Radioshow, Yari Greco, Flash Brothers, Dario Sorano, Paco Osuna, Joseph Capriati.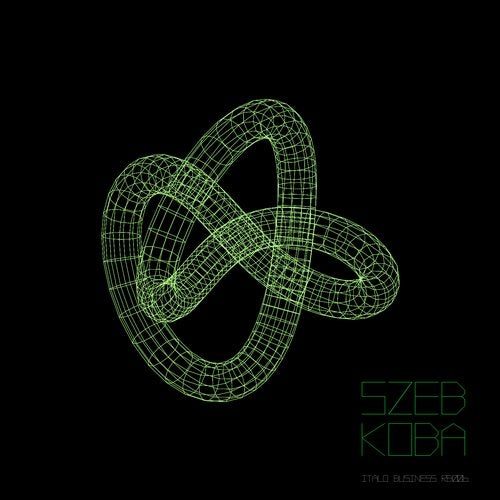 Release
KOBA