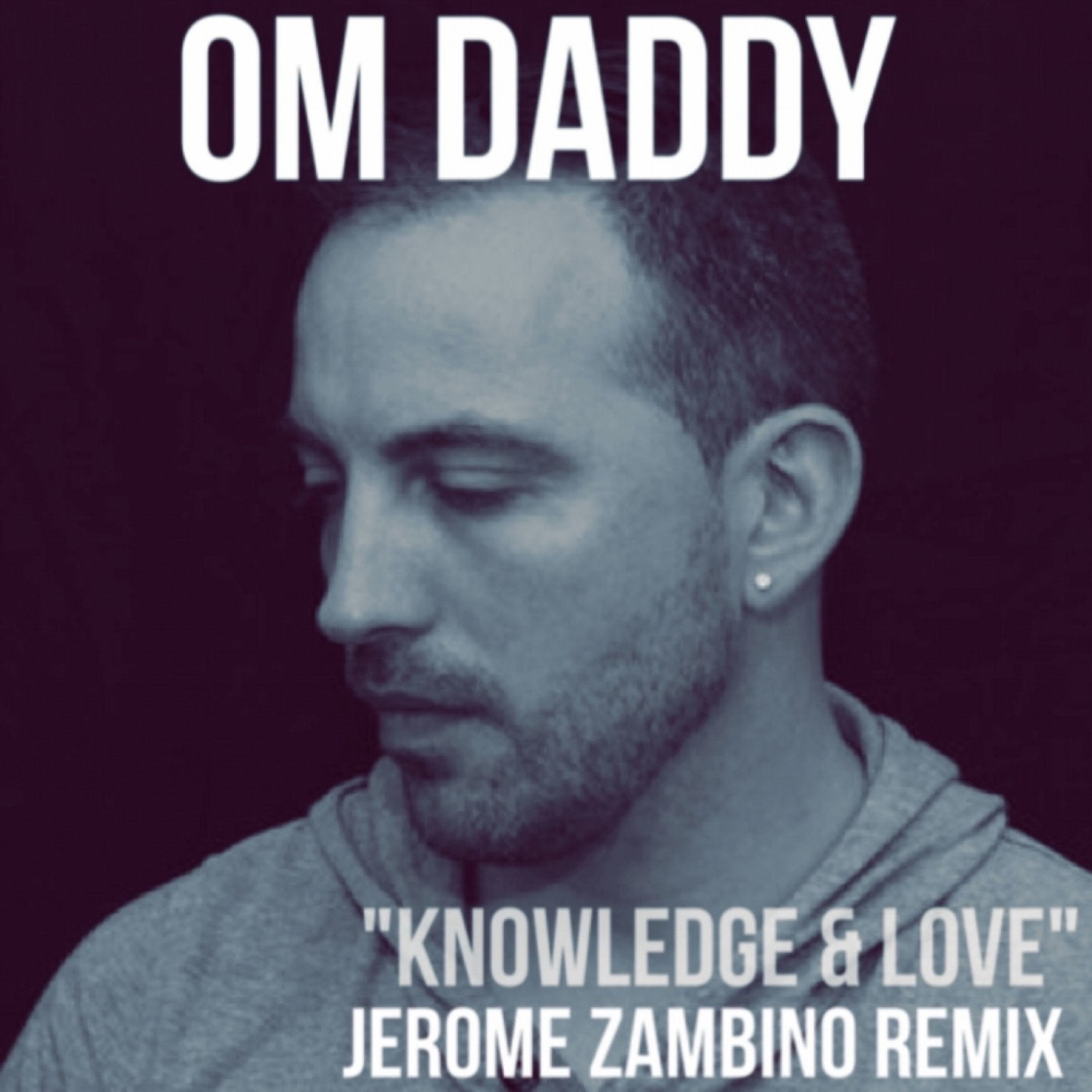 Pure house music from Jerome Zambino of Paris, France, carefully selected by OM Daddy to do the first official remix of 'Knowledge & Love' on Anahata Love Recordings based out of Los Angeles, California, USA. Pumping, groovy, filtered, & pure driving house music to soothe your soul & jack your body. Tribal conga rhythms & funky vocal stabs with upbeat, positive, and uplifting messages - 'All we need is knowledge & love. I am going to live to fight another day.'

An inspiring and insightful message to reminds us all that anything is possible through education & love. Nothing but the very best, quality house music & heart-centered grooves from Anahata Love Recordings.

Follow your bliss; follow this groove into pure, heart-opening ecstasy.

Dance to the rhythm, jack your body, house your body with Anahata Love Recordings.

With over 200 house music records recorded in 2017 alone, Anahata Love has a whole lotta love to give you in this decade and decades to come. OM Daddy & Jerome Zambino deliver groovy, funky, and uplifting vibes on this fresh and jackin' house mix of 'Knowledge & Love.'

This remix is sure to be a hit on dancefloors and radio across the globe with massive support from both house heads and the trance family. Turn up the bass and feel the kick drum thump in your chest. Pure house music at its finest.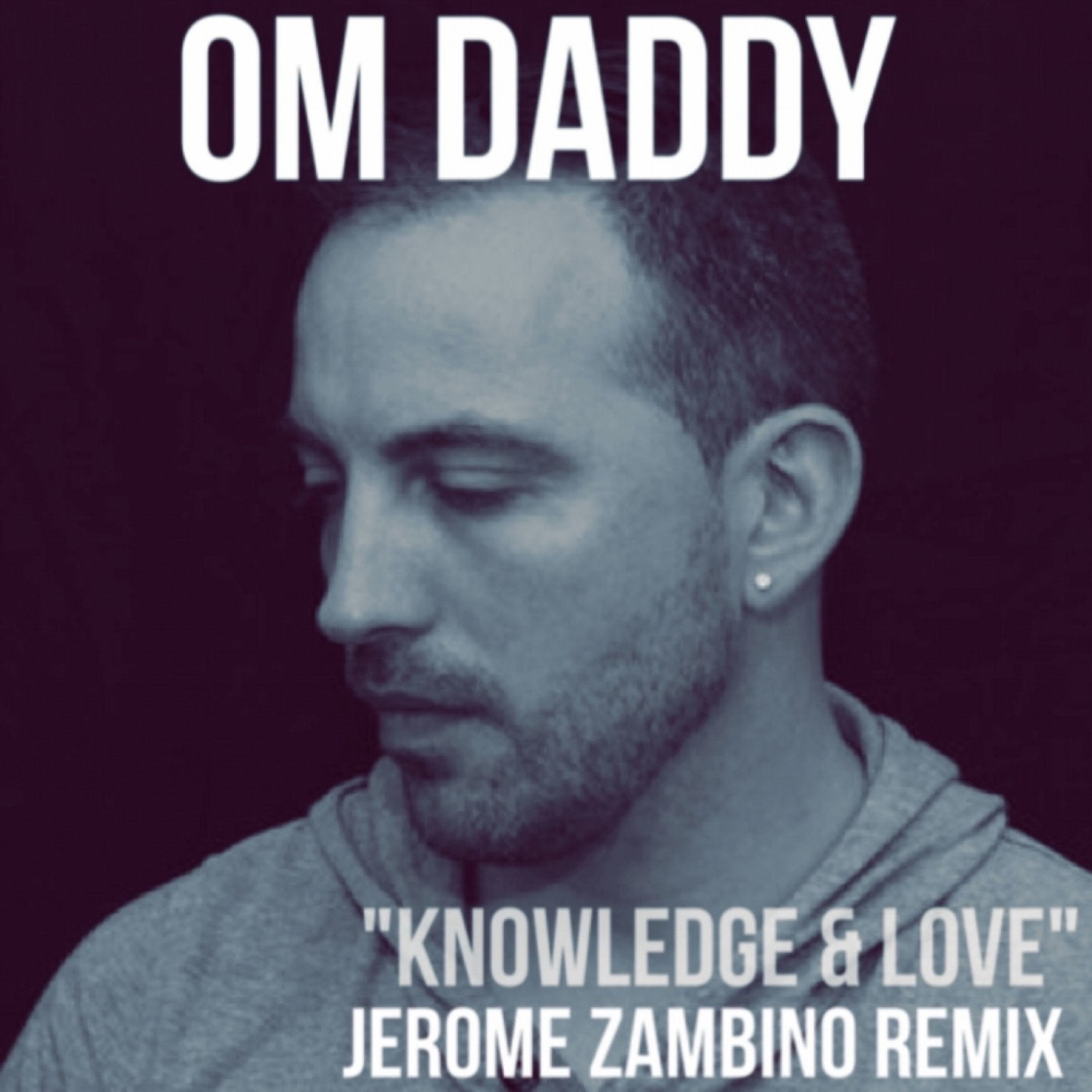 Release
Knowledge & Love (Jerome Zambino Remix)