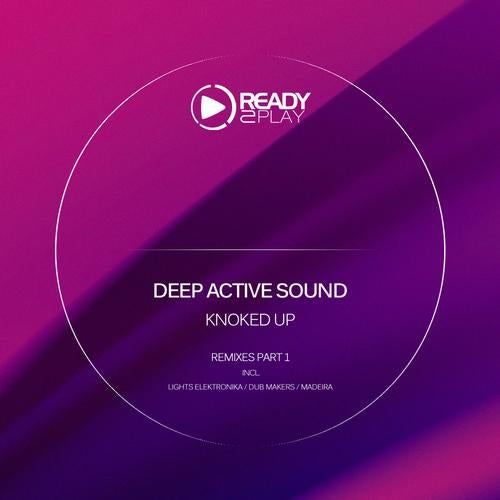 The debut release of our "Ready2Play" label is a sequel of track "Knocked Up", created by talented Russian producer and musician Deep Active Sound and 3 variants of it's evolution.
Ukrainian project Dub Makers presents first remix of this release. Incredibly deep sound of this track hypnotizes us and breaks the reality of our feelings.
One more remix is written by Finish duo Lights Electronika. The brightest feature of this track is rhythmic grooves and well-effective stereo-panorama. No doubts such tunes sounds on Fashionweeks and gives us posh and harmony.
And finally the third composition -- remix of the famous Russian producer and adepter of tech and dark progressive - Madeira. Try to feel yourself the magical texture of this melody which dips us into the space and doesn't let us back to the Earth till the last bit of this magnificent work.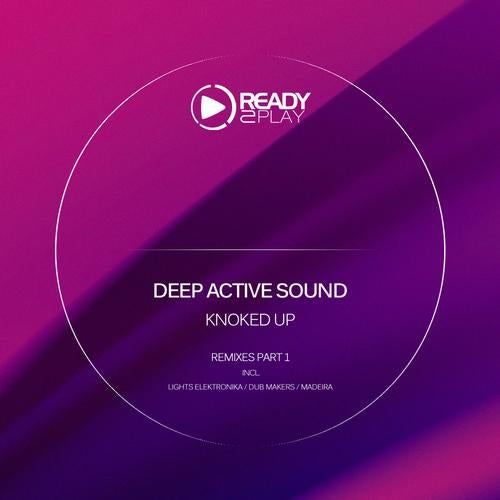 Release
Knocked Up (Remixes Part 1)