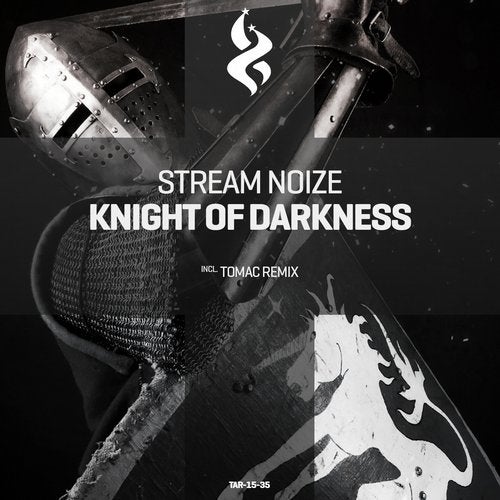 The main imprint continues with its progressive releases! This time, it is Russia and Canada on the rise to bring the progressive to us!



Original of this pack is by an upcoming artist who's talent is developing, working his way to perfection! It is a young producer from Yekaterinburg, Stream Noize with a fresh progressive release! Stream Noize showcases his talent with this track as he produces a pleasant track that has a melodic piano-piece and energetic build and progression to it. He certainly does a commendable job and that is exactly why he has earned a release with us!



Remixing his track is another progressive producer who comes from Canada, it is Tomac. He has the apt grip of progressive production and has gained support from established names; now adding Trance All-Stars Records to the list! Tomac's style is clear in the remix. He sticks to the originality of the track and simultaneously gives the track a new shape. He adds deep basslines and sharper sounds to give the track a complete remake of a remix. It gives the track a finer quality and preciseness!



Trance All-Stars Records presents 'Knight of Darkness' by Stream Noize including Tomac Remix.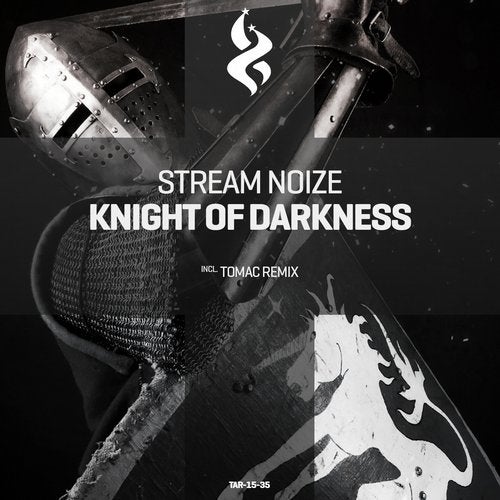 Release
Knight of Darkness