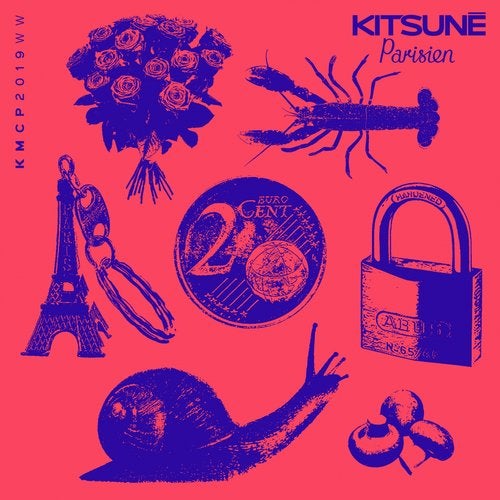 Release Date

2019-02-22

Label

Kitsune

Catalog

KMCP2019WW
Kitsune Musique, the always avant-garde music label, celebrates his home country for the fifth time and is ready to announce his new episode of Kitsune Parisien, the iconic compilation that showcases the emerging French scene.

Two years following the tremendous success of the 4th episode, which presented the now unmissable talents such as Mome, Napkey, Seth XVI or Lewis Ofman, Kitsune Musique is back with its new selection that will rock tomorrow's French musical landscape.

Here again, there is not limit in genre: the talent-digger label only focuses on the artists potential, and put them under the spotlight. You'll find some familiar names that have already been spotted in the past by the label such as indietronica duet Moterosso and Napkey, or Clem Beatz, young producer full of influences.

This episode will also present some exclusive new singles from NAMPA, the Parisian electro-pop artist with unique universe, or Quelu the French-punchlining crooner, the rap confession of Kemmler on Joachim Pastor's theatrical production, or Edgar, the rising dazing pop duet.

To this selection are added actors of the French Touch such as Equateur, or GABRIEL, and also the new housy generation Cheb MIaou and Relayer.
Are also to be found the afro-electro-pop band Amarula Cafe Club, the smooth poetry of Sirocco, or the delicious pop curtesy of The Pirouettes.

Diverse, vibrant et so refreshing, the Kitsune Parisien compilation teams up with the eponymous clothing collection by taking over its iconic typography, wore by Rashida Jones, the brand's ambassadress.

Always carried by its ambition of discovering tomorrow's new talents, Kitsune Musique unveils today its selection of French artists to watch in the fifth volume of its famous compilation Kitsune Parisien.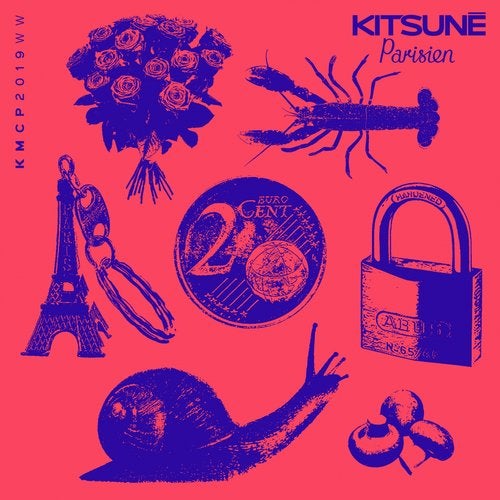 Release
Kitsune Parisien (The Art de vivre Issue)
Release Date

2019-02-22

Label

Kitsune

Catalog

KMCP2019WW