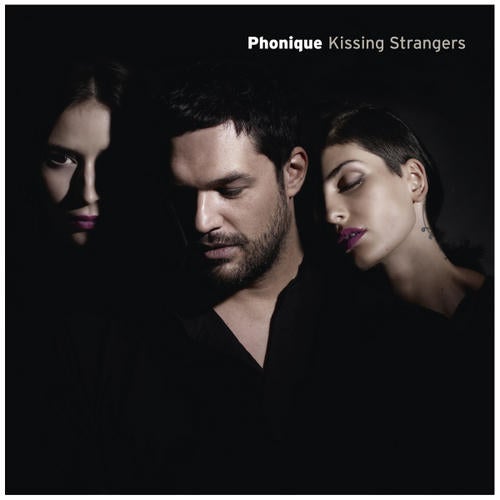 Phonique a.k.a Michael Vater is something of an institution in the realms of Deep House music. Residing in Berlin, the epicenter of all that is modern, historic and cutting edge about electronic music, the long-serving DJ and producer returns with his brand new longplayer.

His third studio album, ?Kissing Strangers?, honours Phonique?s love for all the musical styles that he so dutifully conveys to the dancefloor. Across 15 lovingly produced tracks (each co-produced with long-time colleague Alex Kruger a.k.a Tigerskin, and also a heavyweight list of respected producers like Gui Boratto, H.O.S.H., Kiloo, Kikiorix, Abyss and Pupkulies) we encounter all that is rich, pure and beautiful about modern electronic music. From catchy, underground-pop moments, to strong club-ready cuts, its a long player in the true sense of the phrase.

Heavily laden with touching, timeless vocals from the likes of Ian Whitelaw, Ruben, Rebecca, Louie Austen, Georg Levin and Nadeshda, the fruits of real song writing talent add to the rich mix of uplifting melodic progressions and trademark Phonique synth lines. There are so many potential classics on offer here its hard to know where to start... but lets assume you start at the beginning! Every track is a highlight, so its well worth taking the time to let the album play right through, and experience it in sequence.

Saying that, its hard to ignore the delightful opening bars of Phonique feat. Kiloo ?The Passion?, in its new album format, ?Endless Love? feat. Louie Austen - whose ?rat pack? vocal tones have us all in raptures, or the outstanding cabaret-jazz celebration of ?A Change Receives The Blessing? feat. Nadeshda. Musicality in full swing; warm and touching like the spring breeze!

Later cuts that simply jump out of the platter into your ears are the sweet ?Summer? feat. Abyss, a re-affirming vibe we can all relate to, the stiring chord stabs of ?Afrika? feat. H.O.S.H., or Phonique?s amazing collaboration with Gui Boratto - ?Blindfolded?. But please, dig deeper, and there are even more treasured delights to be found!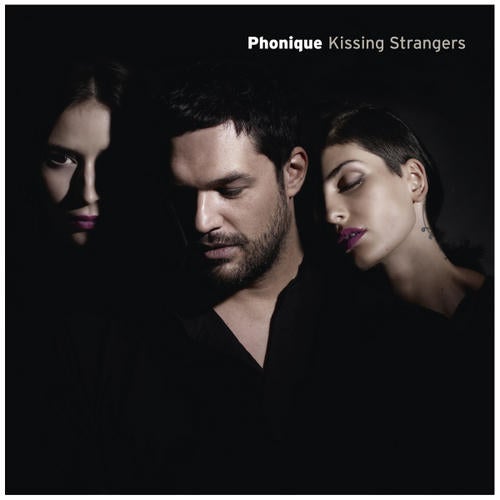 Release
Kissing Strangers