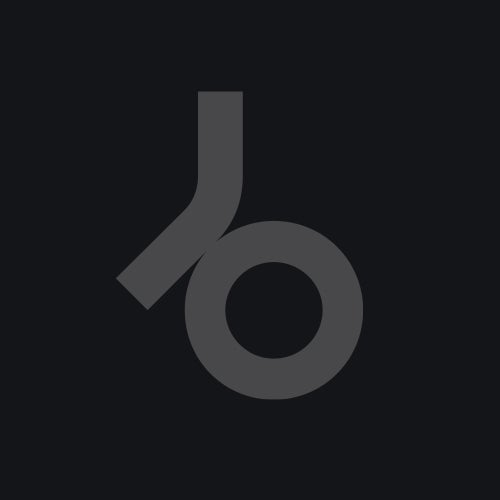 Release Date

2008-07-24

Label

Tigersushi

Catalog

TSR028
Well, we receive a lot of music at Tigersushi HQ, too much sometimes and things have become even worse with the reign of Myspace and MP3s. Because we're a bit lazy, we end up with piles of CDs and folders full of MP3s. And then, once a while, we crawl through that mess and sometimes find a pure jewel.

Today we decided to share these discoveries with the world through a new series of EPs featuring future classics by un-heard-un-signed artists. These releases will be our own laboratory of new music where we can put out music faster in a faster world. Hence the name of the series, Periculum, which means 'test' or 'experience', and also 'danger' in a world where putting out cutting edge music has become a risky business.

This first installment is dedicated to South Africa.
We found that remix of Desmond & The Tutus on the web, by accident, and we immediately fell in love with it thinking this was a classic. An anthem for the balearic crowds. We contacted King Of Town who lives in South Africa, and he introduced us to the band itself. Super friendly guys from Pretoria making African tinged post punk, like the Rapture in Tanzania. You've probably heard this too many times already, but this SHOULD be the tune of the summer.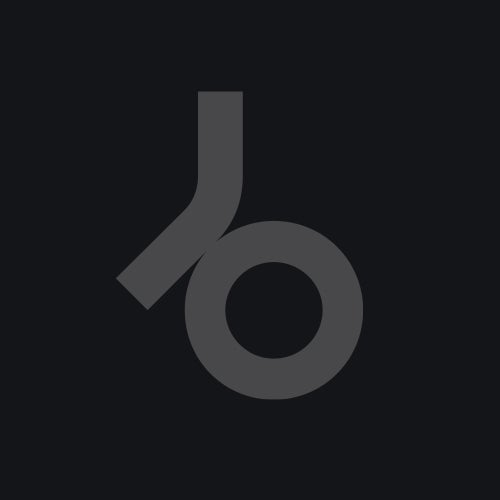 Release
Kiss You On The Cheek
Release Date

2008-07-24

Label

Tigersushi

Catalog

TSR028