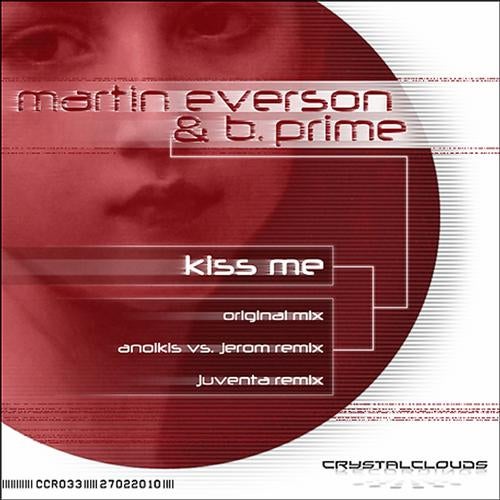 We're proud to present a new duo on our precious CCR label. Martin Everson & B. Prime delivered a superb beauty 'Kiss Me'.
A wonderful catchy uplifting trance piece that makes you feel like the title already says and really lifts you up.

First of the returning remix artists is Jerom who teamed up with his producing mate Anoikis. Their perspective is also an uplifting one with a somewhat harder energetic kick and bass line. After the break they finish off the climax with adding a warm piano riff. Guaranteed to rock your socks off.

Last but certainly not least Juventa is returning on remix duty. He takes his unique mixture of pure trance and progressive influences to add more emotion into the track. Including superb female voice samples, creating an extra melody and adding that finishing touch to complete his new remix master piece.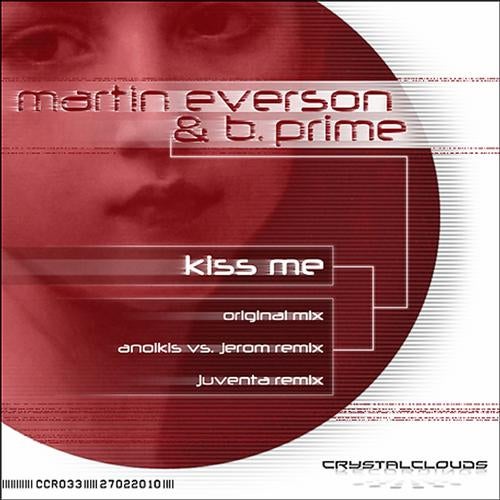 Release
Kiss Me