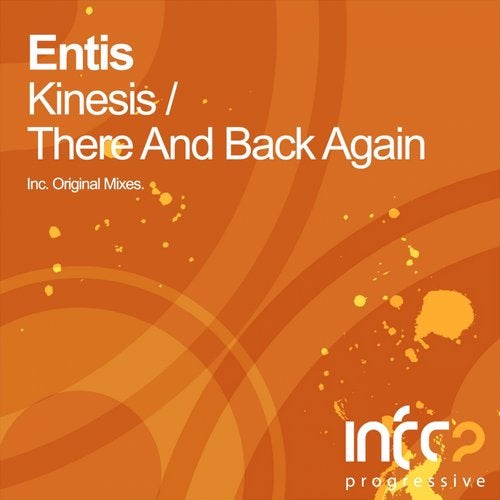 Continuing its string of cream of the crop new talent, InfraProgressive unearths another aspiring name that will certainly catch your ear. Entis debuts with the essential summer sounds of the Kinesis E.P.

To open we have 'Kinesis' with its warm bass line and uplifting chords from the off. The break is where the sweet spot is, thanks to its festival inspired energy and slamming drop.

On the flip, 'There And Back Again' rounds out the EP in fine style. It's yet another demonstration why Entis is going to be a name to watch over the coming months. It's another full on summer anthem thanks to those ripping leads and big room energy.

Huge!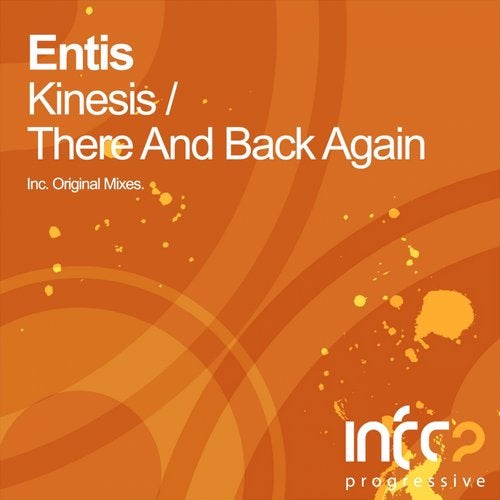 Release
Kinesis E.P