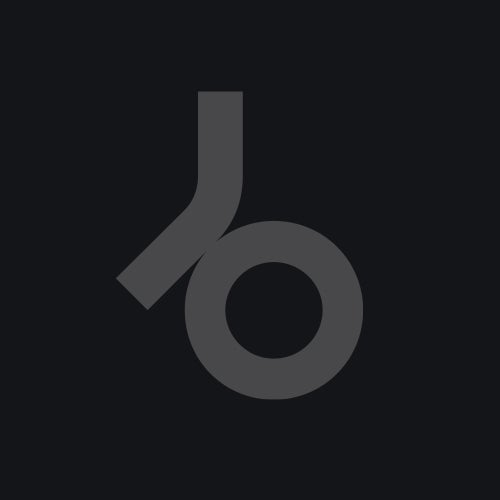 Release Date

2004-11-15

Catalog

GIGOLO155
Since the emergence of Gigolo Records, on which he has signed the first reference in 1996, David Carretta is acknowledged as a mainstay of electro-techno that he contributed to create. And now he is back with "Kill Your Radio" - an album resembling so perfectly the long way he's gone since then?

If you look at David's career you see a flawless and virtuous, but also undoubtedly a little discreet course. If today it is a mark of good taste to produce some electro-techno tunes, David is careful not to stick to the superficial and passing aspect of this phenomenon. For our lad has not come such a long way to be seduced by the allure of elusive trend. Born in the paradoxical city of Marseilles where his influence was long ignored he made his first step in the new wave music with the first synths and sequencers (Korg MS 10 and MS 20) and one of the first samplers (Ensoniq Mirage). Every prominent industrial and synthetic combos of the late Eighties and early Nineties, mainly Front 242, Depeche Mode, D.A.F. and Throbbing Gristle have influenced his first band, Art Kinder Industrie. During the very beginning of the techno movement in 1993 David released his first EP on Harthouse Records under the iconoclastic name of Calyptol Inhalant. It is a crucial contact with the German music industry towards which French producers who received his demo tapes inevitably oriented him. His tunes sound hard and metallic (his old machines still work pretty well), his pieces are forthright, with a "song mood" in the form and a punk fit of anger. He would not change along the years: the voices remain vicious and distanced, the bass sounds acid-like, the lyrics are French or English sung with a strong accent, as if he has taken a wicked delight in preserving every special features and defect of his complex personality.

During a tour set up by a friend in 1995, his path in life took an unexpected turn: Helmut Geier, aka DJ Hell, notices him and signs him on his label Gigolo. Innerwood will motivate Hell to launch International Deejay Gigolos and Carretta's title will be its very first reference. From then on, a wave has been set in motion, starting from Munich, historical record label Disko B's den and homeland of David's hero, Giorgio Moroder. In 1996, he met Caroline Herv頡ka Miss Kittin with whom he recorded a cover version of Down in the Park from the new wave icon Gary Numan released on Random in the UK. Carretta's three first EPs on Gigolo are regularly listed by Groove Magazine in Germany. There is such an impact in that country, so we hear about it across the border. In December 1999, David Carretta released his debut album Le Catalogue Electronique. Le cauchemar features Chicks on Speed, and Electric Indigo appears on Automat, well before it was good form to work with them, and Neuropolitiks reached the number one on Sven V䴨's playlist. A world tour would go from Berlin to Chicago via Argentina, Italy, Japan, Russia, Brazil, Austria, Belgium, Switzerland, Turkey, Finland, England, Spain, Portugal and off course, France.

Since 1996 he has been started a collaboration with his fellow-countrymen from Marseilles DJ Olive and Virtualian on Thrust Records playing in a pumping and dancefloor oriented style. Machine is breeding one of Thrust's 12-inches pays tribute to the electro body music David used to listen, heralding its forthcoming return on the dancefloors. Another collaboration in Marseilles: in 2000 David has been founded with Renaud Campana Pornflake Rec. They appeal to various international artists such as Electric Indigo, Mark Broom, John Tejada, Ferenq, Worker Poor or St鰨ane Manceau. Pornflake is a great and honest reference on the underground techno vinyl production. The musician's career will be, of course, backed up with an overabundance of remixes scanning the electronic musics spectrum from the underground (Alessandro F, Steve Bug, Kiko, and Agoria) to the pop (Scratch Massive). In 2001, Carretta released his fourth 12" on Gigolo: Domination EP, with a track once again listed in the international electro charts: Vicious Game.

Until then only playing live acts David discovered the DJ mix. After several months of training and having the advantage of his musician savoir-faire he began to tour as a deejay in international clubs and events. A new dimension for the artist to show the worth of his discographic reputation. The logical result is a mixed CD launched in 2002 on Model: Electro Dash.

During late 2002 to early 2003, David Carretta launched at last his own record label Space Factory, where bumped into each other Gigi Succes' electro-punk-pop, Worker Poor, H. Smithfield, D.I.P or Exchpoptrue. The latter, an arty, Parisian activists group has even seen its Discoteca internationally playlisted and experiences a huge repercussion in Italian indie charts.

Finally, the long awaited second album "Kill your Radio" of Mr. David Carretta is going to be released on Gigolo Records. No doubt, there are a million reasons why everybody should kill his radio. But a far better way to show averseness is to present a elaborate and even subtle piece of music to the world combining supreme electronic house music with metropoltian style. David Carretta does not let us down. With artistic compassion, the know-how of congenial producer, and his very own charm Carretta succeeds in fascinating us and releasing thus a wide range of various emotions - from relaxed-harmonic to wild-ecstatic. His vocals are laconic and seductive, and his sounds are demanding and excentric. What you get is a very fine example of the most unique David-Carretta-style!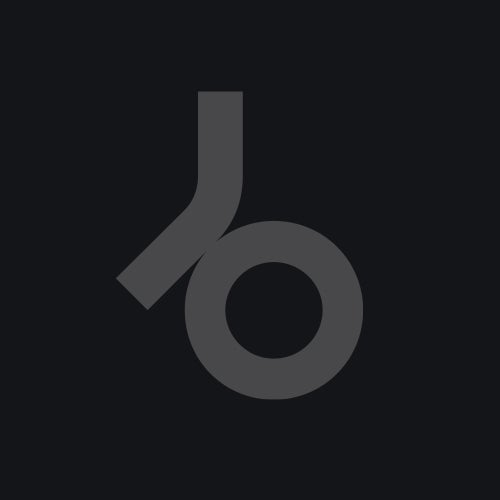 Release
Kill Your Radio
Release Date

2004-11-15

Catalog

GIGOLO155