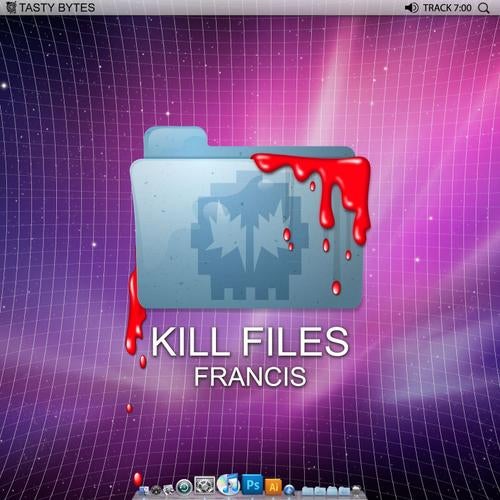 Soon after his remix of Alice & The Serial Numbers\' track \"Time to Freak Out\" hit the Beatport charts, Francis is back on Tasty Bytes Records with a release that fuses elements of breaks and electro into an explosive package.

On the remix side, Tasty Bytes co-owner Omni turns Kill Files into a driving electro dancefloor track while Les Limaces revisit Cyber Gene with their melodic touch, while definetly keeping the harder edge that this whole release is all about.

Bold and mean sound all around on this new Tasty Release!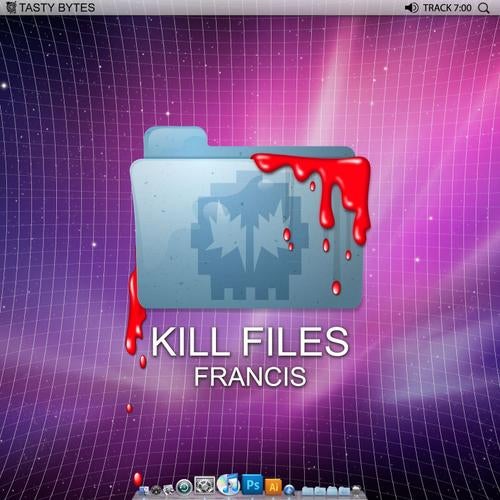 Release
Kill Files