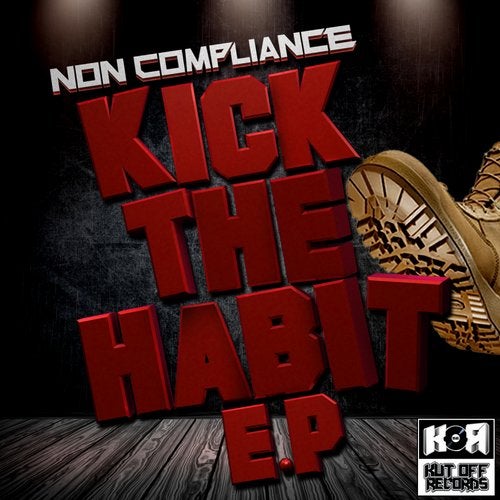 Non Compliance are back with a fresh bass n' breaks fix.
'Kick The Habit' opens with deep, emotive ragga tinged strings and rolling breaks. Funky, filthy basslines and Jungle breaks interject their way into the mix for a blend that's deep and deadly!
'Hear Dis' calls back to the early Jungle Tekno sound with an uplifting intro. After the intro, we're off to the rave, ragga rave style with heavy bass stabs, horns and intense atmosphere.
'Feel The Bass' mixes up a large dose of feel good liquid vibes with some oldskool influenced sounds for those who like to reach for the lasers and have a good time!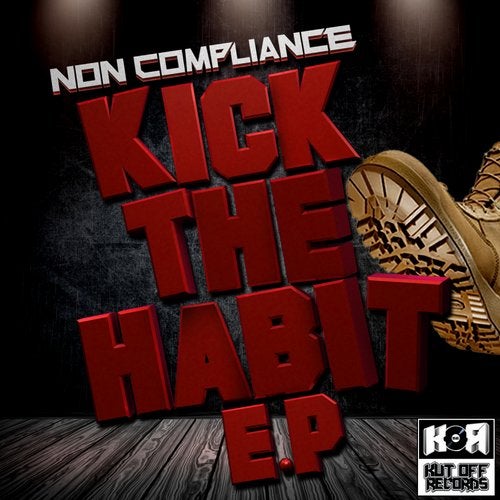 Release
Kick The Habit E.P