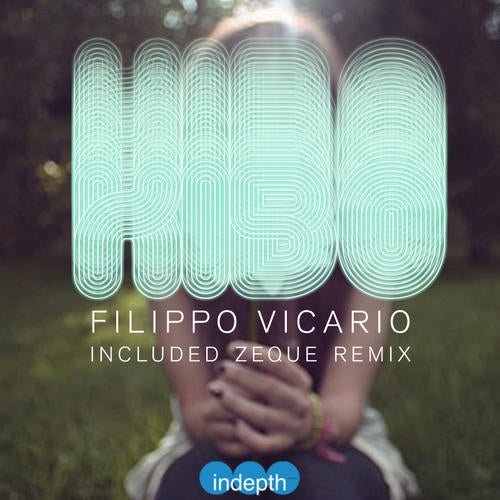 Indepth MusicRec return with a superb e.p. of one of our greatest artists the eclectic italian producer: FILIPPO VICARIO.
the solid e.p. is composed by 5 track included one remix frome the wll-known mexican producer Zeque and another remix from the Indepth owners Genetikal Twins.
Doce Insanidade: "Sweet insanity" it's exactly what you feel when those synth penetrate your ears; luckily the rhytm of percussion can take you away from madness driving you on the right way!
Zeques'remix of Doce insanidade creates a different atmoshere, opens space, fresh air, it keep some of the original synth, but giving an original interpretation.
Noire Desire: the percussion line of this track it's something of original and reative; perfect for dirty floor!
The Genetikal twins version of Noire Desire is sweet and of course deeeeep that's genetikal twins sheet. softy sonority, are strengthned by an offensive hat. the special vocal effect turn on the light of the haven for few seconds.
Modi is charactirized by simply melody, wobble, suspension, peace, the only one thing you'll look for feeling this song is to move more and more, passionately on the dancefloor.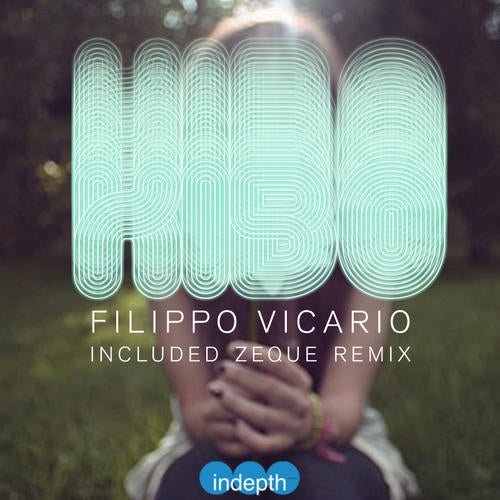 Release
Kibo